Improving Homes and Businesses in the DMV Area Since 1986
Serving Communities Across DC, Maryland, and Virginia with Unparalleled Construction Services
From Renovations to Remodels, We Are the Team to Know and Trust in the DMV Area
Welcome to CE Construction
Your Construction Partner of Choice in the DMV Area
With a record of excellence dating back to 1986, CE Construction Services stands as an industry leader in building, innovation, and client commitment. We're more than construction; we're seasoned partners crafting bespoke solutions to match your vision.
Our family-owned business thrives on forging strong client relationships and delivering on promises. Serving the DC, Maryland, and Virginia areas with unwavering dedication, we've witnessed and mastered every facet of the field..
When you choose CE Construction Services, you choose a team committed to bringing your vision to life. Experience the difference working with our industry leaders makes for your next project.
Free Estimates for All Jobs
Family-Owned and Operated
Fully Licensed & Insured in the DMV Area
Tailored Solutions for Every Project
Let our team turn your vision into reality with our expert construction services.

A Glimpse into Our Portfolio
Project Name
Project Location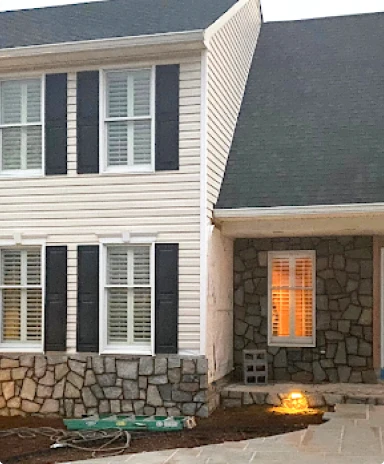 Project Name
Project Location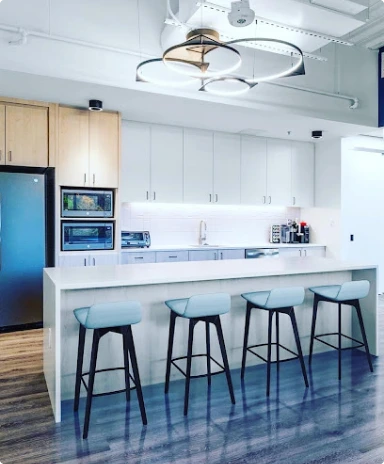 Project Name
Project Location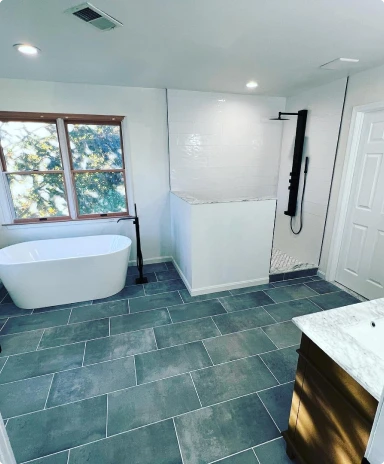 Project Name
Project Location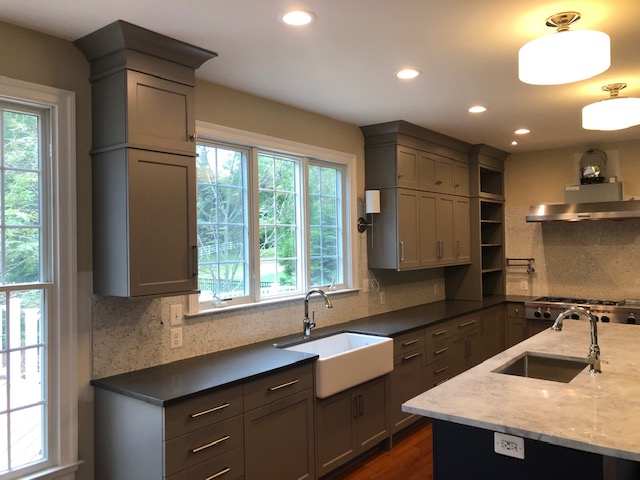 Project Name
Project Location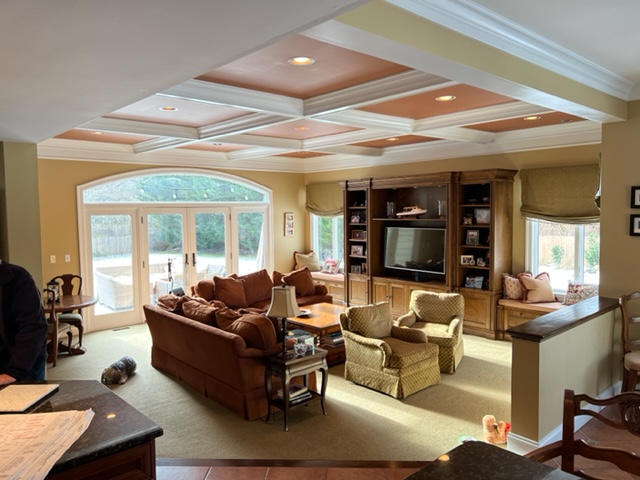 Your Home, Our Commitment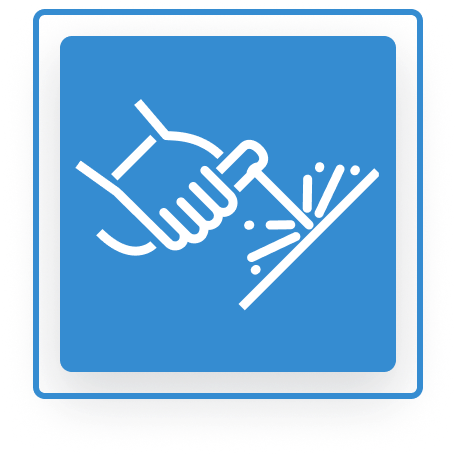 Unmatched Craftsmanship
At the core of our work lies an unwavering commitment to delivering unparalleled quality. Our team takes immense pride in their craftsmanship, consistently paying meticulous attention to detail.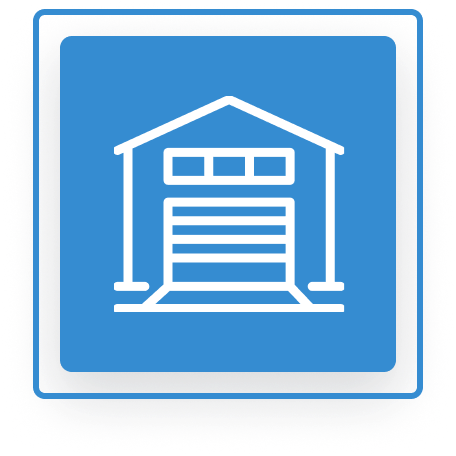 Personalized Services
We approach each residence with the same level of care and consideration we would give to our own. Whether it's a simple wall painting or a complex repair, we invest the time and dedication necessary to provide your home with the highest quality treatment.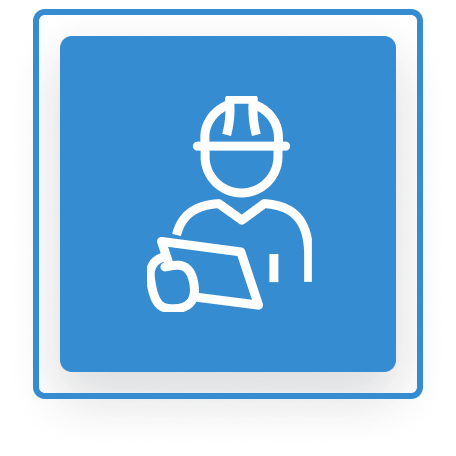 Dedicated Supervision
We don't just build homes; we nurture trust. Every project is placed under the vigilant supervision of our experienced team, ensuring that it aligns seamlessly with our pursuit of perfection.

Hear Firsthand About our Commitment to Excellence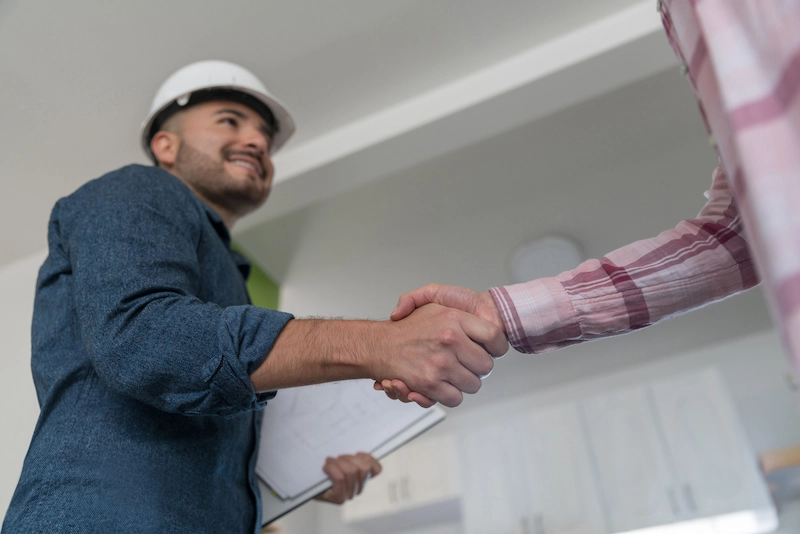 They were excellent and did a beautiful job! Thank you! [...]
Your company has always taken great care of what I needed done here at University and it has always been appreciated more than you'll ever know. Anytime we have a big project going on I [...]
In a prior email, I mentioned that Frank, who is "sanitizing" our common areas 7 days a week–8 hours a day– is doing a super job. I am receiving laudatory comments from folks throughout our [...]
Used CE Construction for a new light installation including running new wiring for a ceiling box and adding a new switch. Bobby and the team were very responsive squeezing us in before the Thanksgiving holiday. [...]
Great company worked for them about 15 years ago [...]
Our Trusted Partners in Residential Construction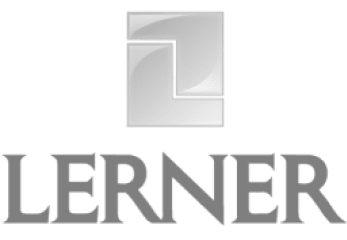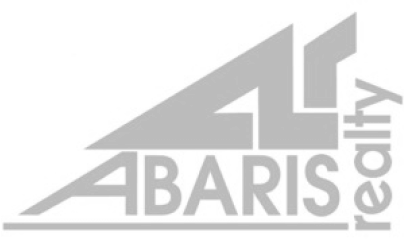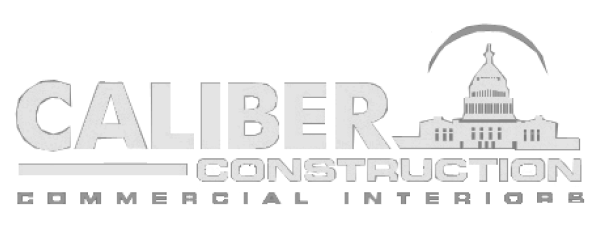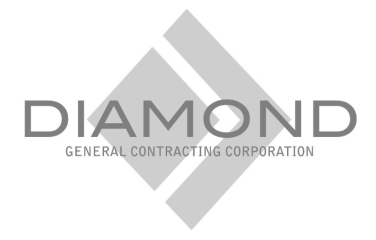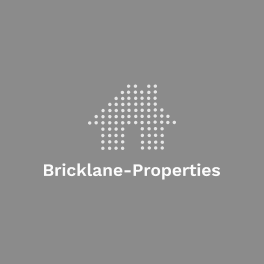 CE Construction Services, Your Electrical Partner in the DMV Area
For over three decades, CE has been the trusted name for top-quality electrical services across Washington, DC, Maryland, and Virginia. With our seasoned experience, we bring skill, expertise, and professionalism to every project. Our fully licensed and insured electricians will work hard to ensure your peace of mind. Choose us for a legacy of excellence in every wire and connection.
Need Answers? Our Experts Are Ready to Help.