Residential Electrical Services
From service upgrades and generators to additional wiring and recessed lighting, CE Construction Services is your trusted partner for all residential electrical needs across DC, Maryland, and Virginia. We bring expertise, reliability, and innovation to every project, ensuring your home is both safe and efficient.
Elevate Your Home with Our Residential Electrical Solutions
At CE Construction Services, we don't just provide electrical services; we create experiences that elevate your home to new heights. Serving the dynamic communities of the DMV area, we're your trusted experts, delivering a diverse range of electrical solutions that will truly transform your living space! Whether you're expanding your house, preparing for unexpected power outages, or simply looking to enhance a room's ambiance, our expertise will bring your vision to life.
Contact our team today, and let's embark on a journey to transform your residential space into a haven of comfort, efficiency, and cutting-edge innovation.
Our Comprehensive Residential Electrical Expertise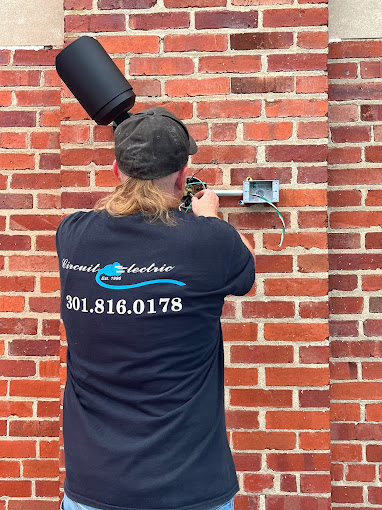 Service Upgrades
When your home's electrical system needs an update, we're here to modernize your system, ensuring it can handle your growing demands and state-of-the-art appliances.
Generators
Be prepared for power outages with our reliable generator solutions. We keep your home running smoothly, even when the grid goes dark.
Service Calls
Whether it's a minor issue or an emergency, our prompt service calls are available to keep your electrical systems in top-notch condition.
Addition Wiring
Expanding your living space? Our experts will seamlessly wire your new additions, ensuring they're fully functional.
Basement Wiring
Transform your basement into a cozy living space or home office with our basement wiring services, providing you with the power you need.
Recessed Lighting
Upgrade your home's ambiance with elegant recessed lighting installations that create a warm and inviting atmosphere.
EV Chargers
Embrace the future with our EV charger installations, making your home EV-ready and eco-friendly.
Request Your Free Estimate
Kickstart Your Dream Home Transformation Today
We understand that every great project begins with a single step, and we're here to make that step as easy as possible; that's why we provide free, no-obligation estimates to help you understand your project goals better. Just get in touch, and our team of experts will provide you with an accurate quote tailored to your specific needs.

A Glimpse into Our Portfolio
Project Name
Project Location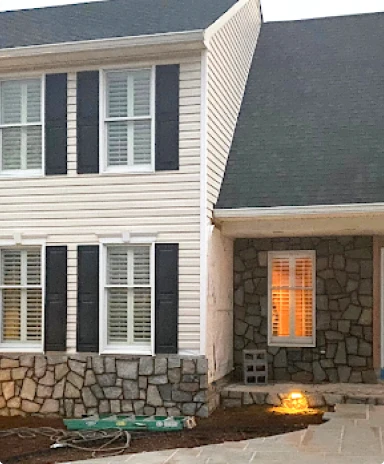 Project Name
Project Location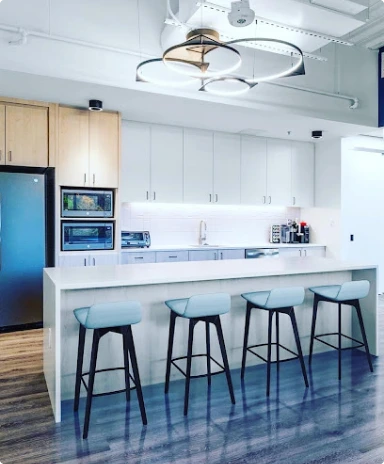 Project Name
Project Location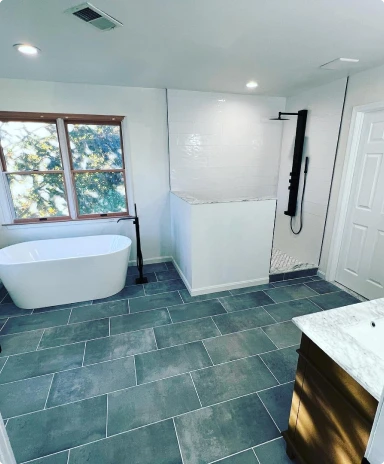 Project Name
Project Location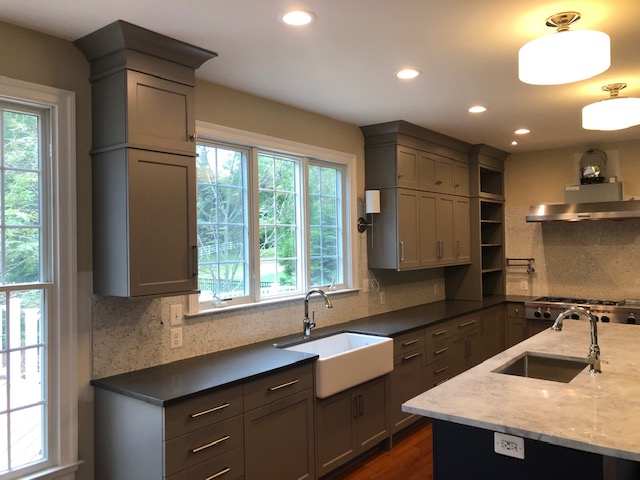 Project Name
Project Location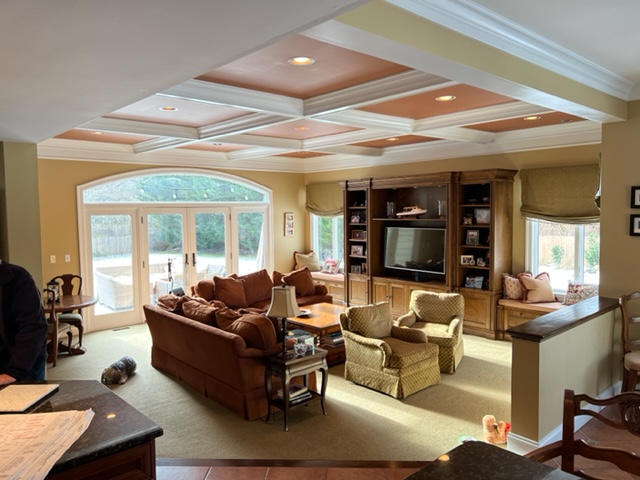 Our Trusted Partners in Residential Construction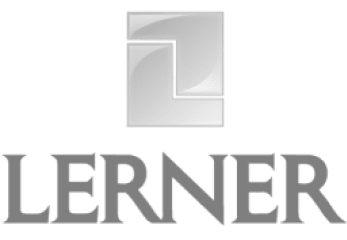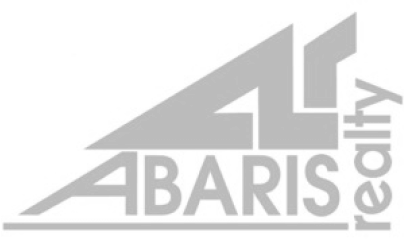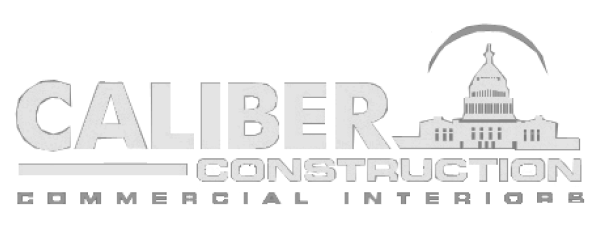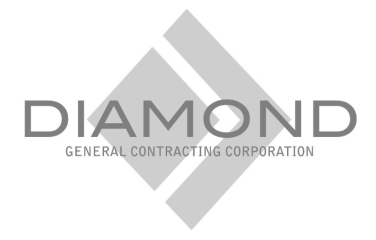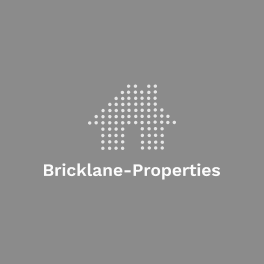 Need Answers? Our Experts Are Ready to Help.