Expert Painting and Drywall Solutions in the DMV Area
Let the experts at CE Construction Services enhance the beauty of your home in the Washington D.C., Maryland, and Virginia region. Our painting and drywall team is dedicated to transforming your living space, one detail at a time.
Creating Beautiful Spaces with Quality Painting and Drywall Work
Paint is more than just color on a wall—it sets the mood, reflects your personality, and can dramatically alter the ambiance of your space. At CE Construction Services, our expert painters don't just paint walls, they bring your vision to life. Whether you're looking to brighten up your living room with a touch up or a complete color transformation, we've got you covered. Discover the range of our comprehensive painting and drywall services: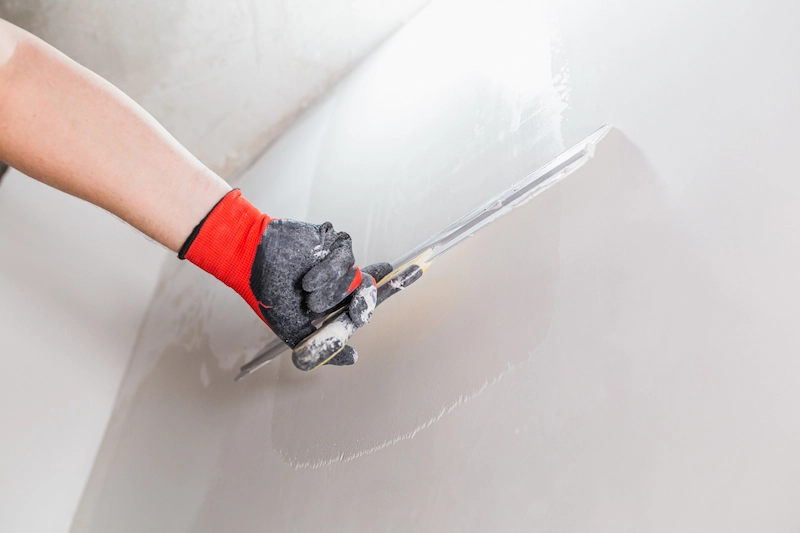 Interior Painting
Transform the atmosphere of your home with our interior painting services. From subtle hues to bold statements, we execute your vision with flawless finishes.
Drywall Installation
Trust our meticulous drywall installation to create seamless walls and ceilings that provide the perfect canvas for your design aspirations.
Texture & Finishing
Add depth and character to your walls with our texture and finishing options. From smooth and modern to textured and rustic, we offer a variety of choices to suit your style.
Exterior Painting
Boost your home's curb appeal with our exterior painting services. Our expertise ensures that your home stands out for all the right reasons.
Drywall Repair
Say goodbye to unsightly blemishes and imperfections on your walls. Our drywall repair services restore the integrity of your interior surfaces with precision.
Request Your Free Estimate
Kickstart Your Dream Home Transformation Today
We understand that every great project begins with a single step, and we're here to make that step as easy as possible; that's why we provide free, no-obligation estimates to help you understand your project goals better. Just get in touch, and our team of experts will provide you with an accurate quote tailored to your specific needs.

A Glimpse into Our Portfolio
Project Name
Project Location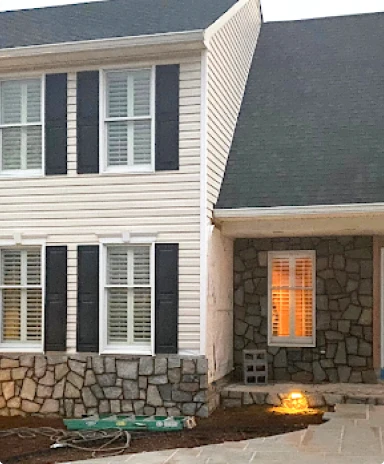 Project Name
Project Location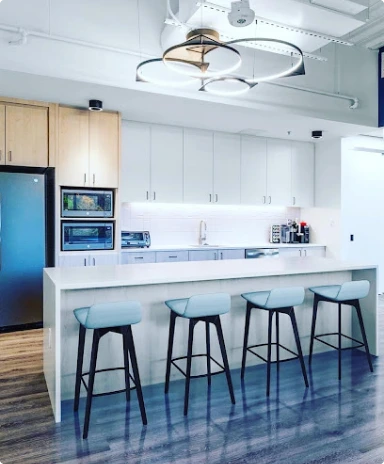 Project Name
Project Location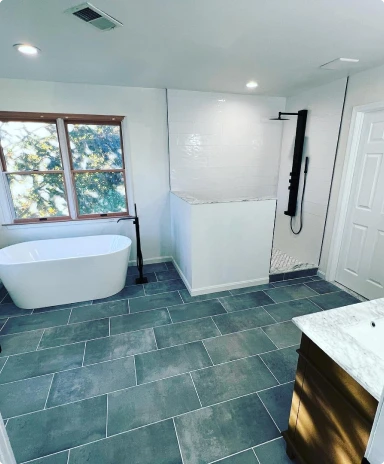 Project Name
Project Location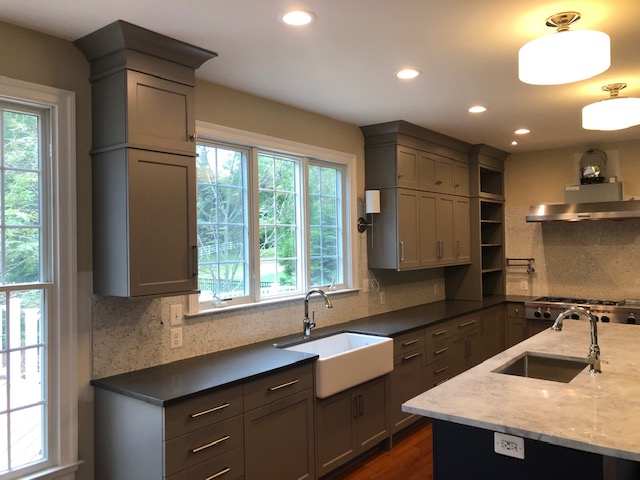 Project Name
Project Location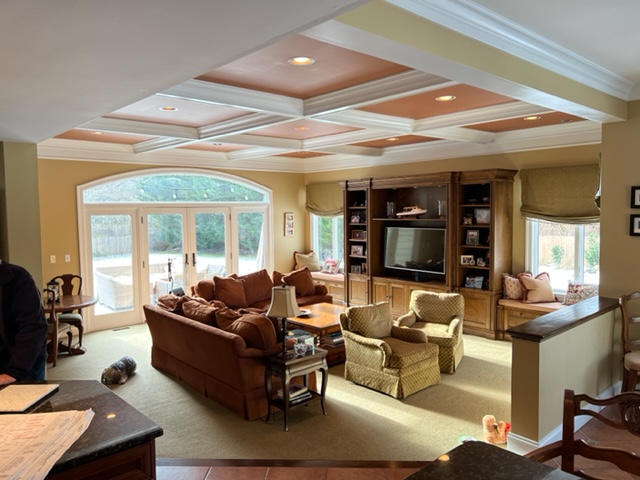 Our Trusted Partners in Residential Construction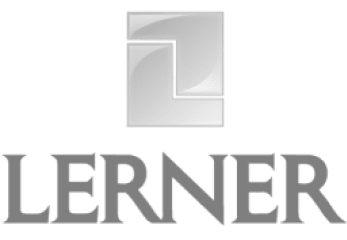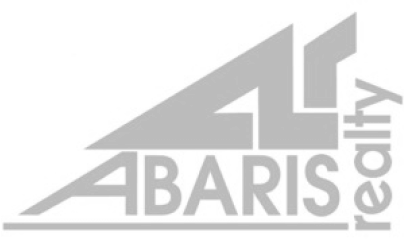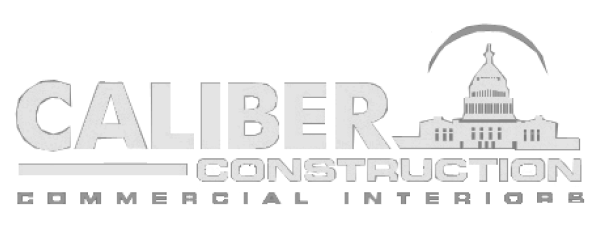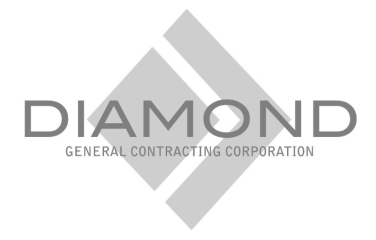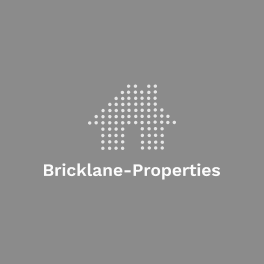 Need Answers? Our Experts Are Ready to Help.