Commercial Electrical Services
CE Construction Services is your go-to expert for all commercial electrical needs in the DMV area. We are committed to providing reliable, efficient, and innovative electrical solutions that keep your business running smoothly!
Your Trusted Partner for Commercial Electrical Solutions in the DMV Area
With a solid track record in commercial electrical services, we've powered businesses of all sizes across the DMV area. Our expertise covers a wide range of electrical needs, all under one roof. Safety is our top priority, ensuring protection for your property, employees, and investments.
Your satisfaction is key. We collaborate closely to understand your unique needs and provide tailored solutions. As part of the DMV community, we're well-versed in local regulations, guaranteeing compliance and relevance in every project.
Ready to light up your business? Contact CE Construction Services today, and let us be the spark behind your success.
Our Diverse Range of Electrical Expertise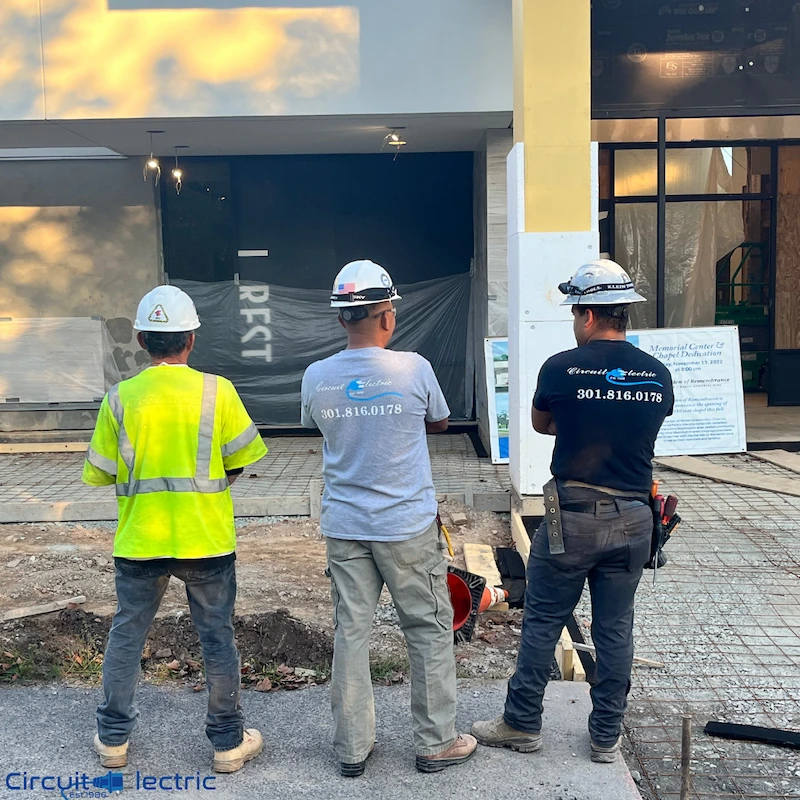 New Construction
Building something from the ground up? Our team of skilled electricians excels in designing and implementing electrical systems that meet the unique needs of your new construction project.
Tenant Fit-Outs
When it's time to create a custom electrical layout for your commercial space, look no further. Our experts ensure that your tenant fit-out is equipped with the latest electrical technology, perfectly tailored to your business requirements.
Service Work
Electrical issues can disrupt your operations. Our prompt and efficient service team is ready to tackle any electrical problems, ensuring minimal downtime and maximum productivity.
Fire Alarm
Safety is paramount. We specialize in installing, maintaining, and upgrading fire alarm systems to keep your property and employees protected.
Data Work
In the digital age, data is the lifeblood of your business. Our data experts ensure seamless connectivity and robust infrastructure to keep your operations running smoothly.
Generators
Be prepared for the unexpected with our generator solutions. We provide dependable backup power systems to keep your business running even during outages.
Lighting Upgrades
Upgrade your workspace with energy-efficient lighting solutions that improve visibility, ambiance, and cost savings.
EV Chargers
Embrace sustainability and meet the growing demand for electric vehicles with our EV charger installation services, making your business future-ready.
Request Your Free Estimate
Begin Your Commercial Renovation Journey with CE Construction Services
At CE Construction Services, we specialize in creating spaces to match your vision. Whether it's an apartment renovation, an assisted living facility upgrade, or a complete office overhaul, our team is ready to bring your project to life. Serving the DMV area, we pride ourselves on delivering exceptional quality and unrivaled service. Request your free, no-obligation estimate today and discover why we are the trusted partner for commercial construction projects in the region.

A Glimpse into Our Portfolio
Project Name
Project Location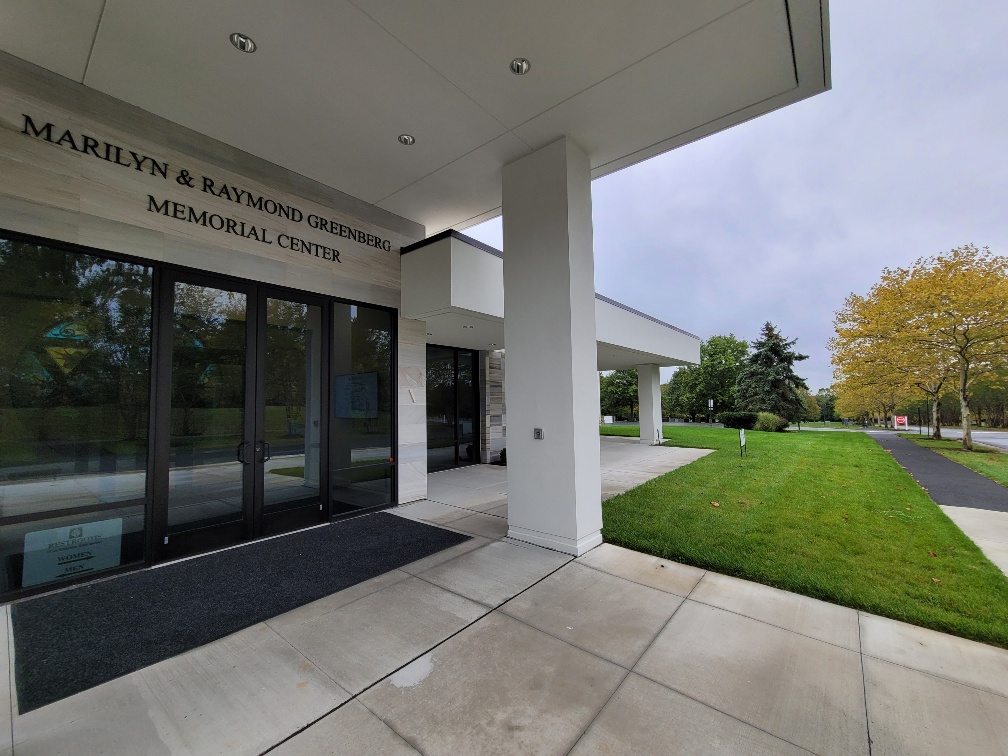 Project Name
Project Location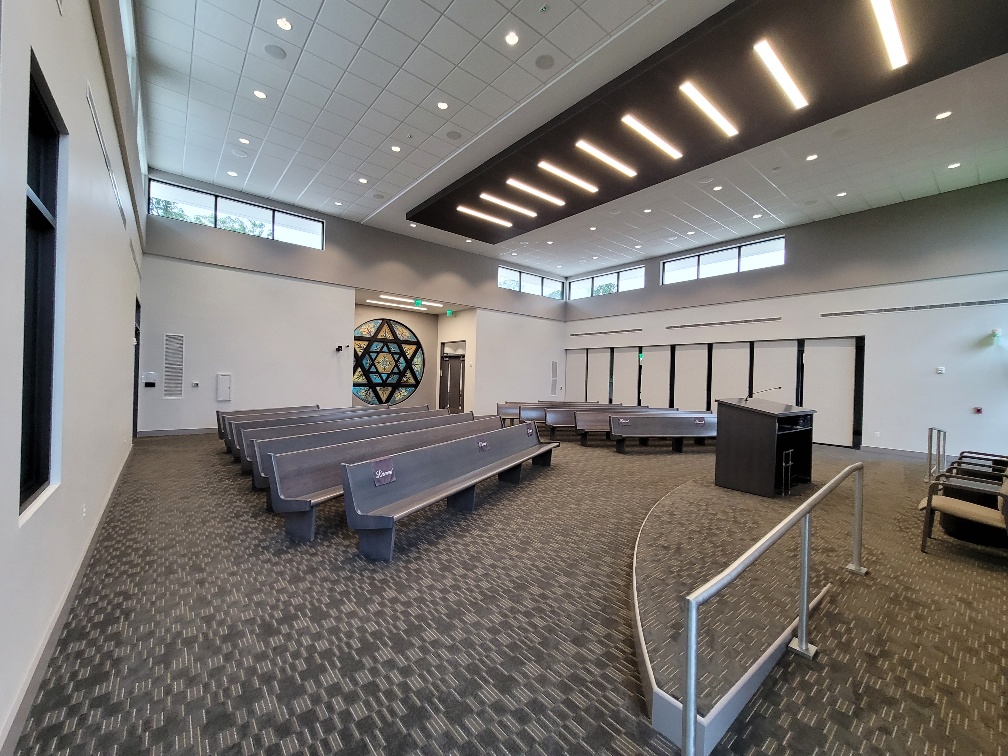 Project Name
Project Location
Project Name
Project Location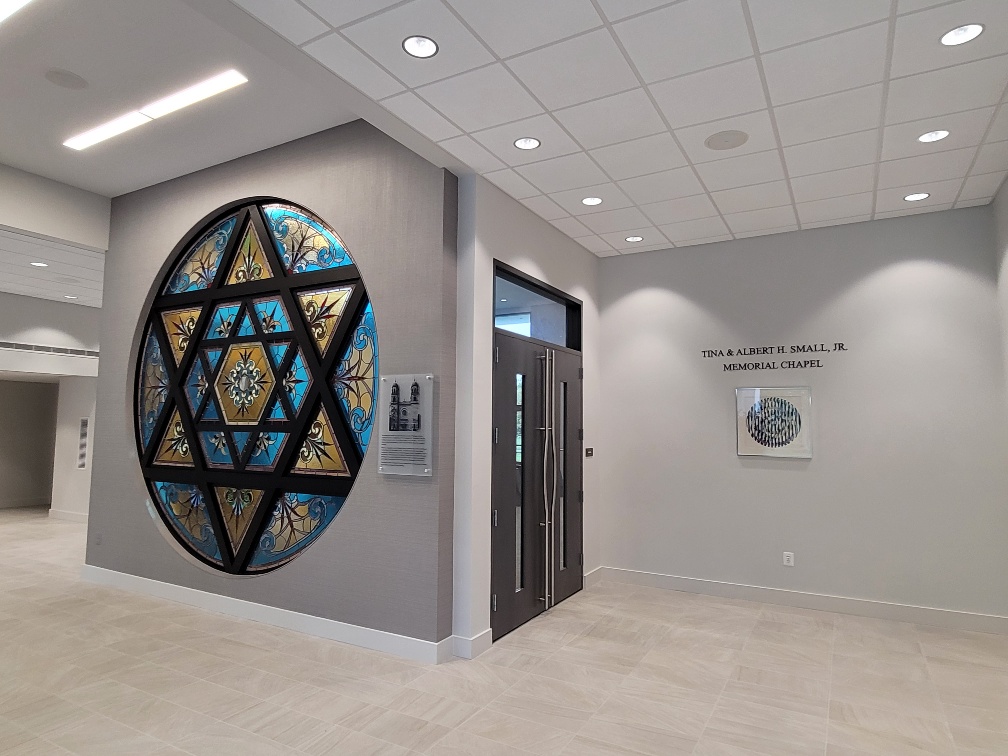 Project Name
Project Location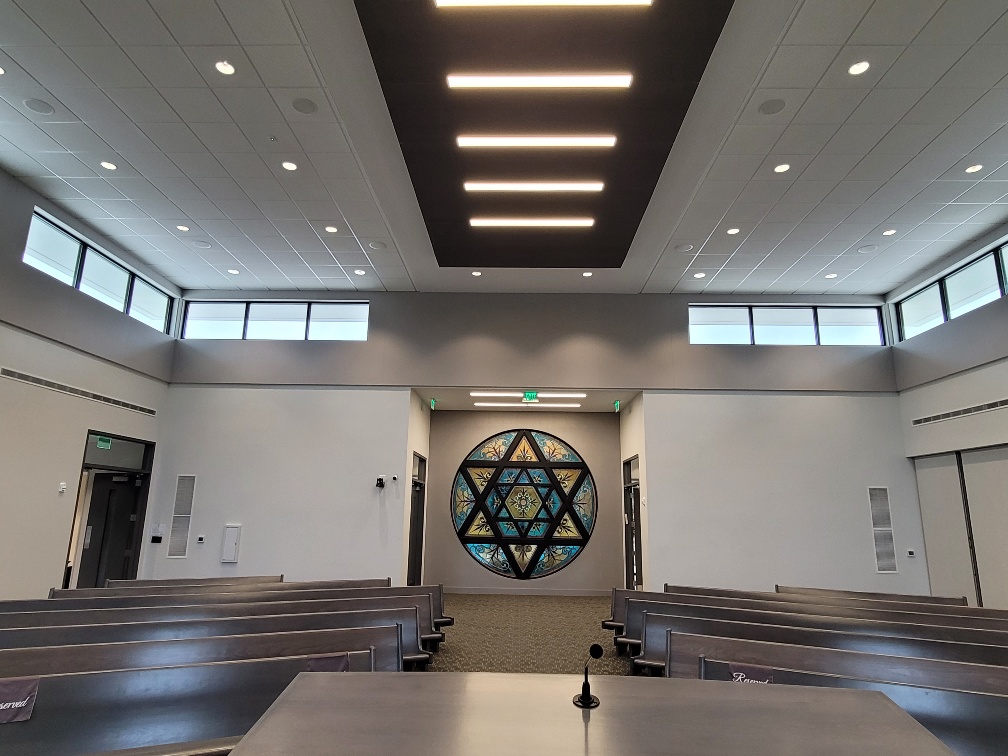 Project Name
Project Location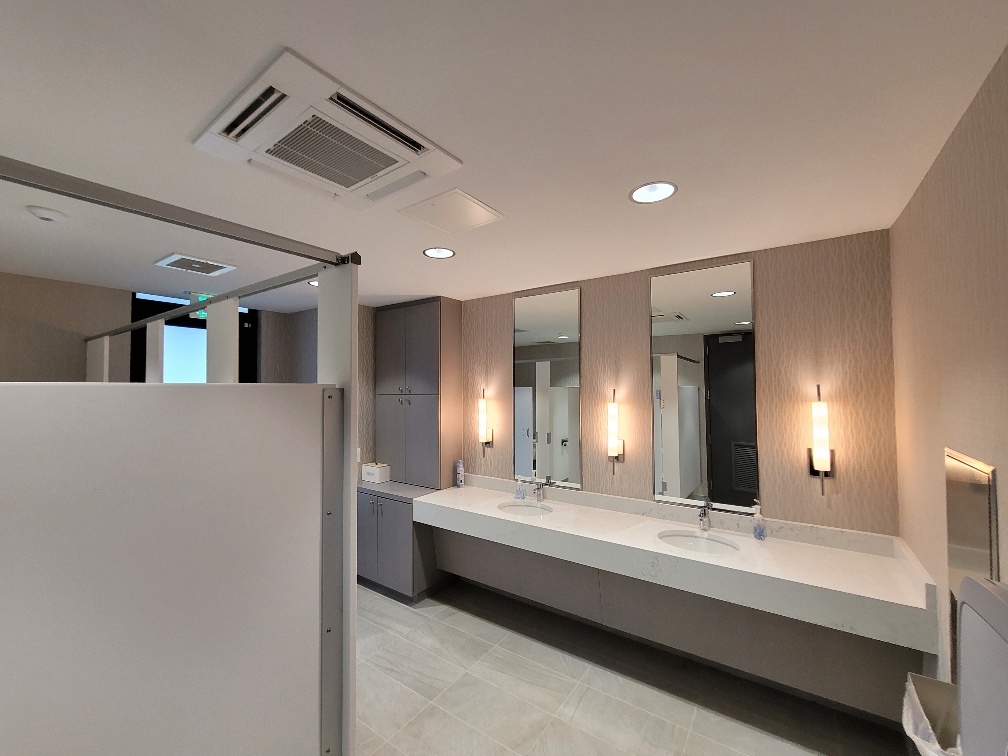 Our Trusted Partners in Residential Construction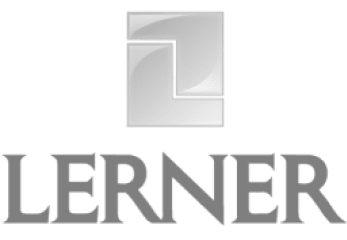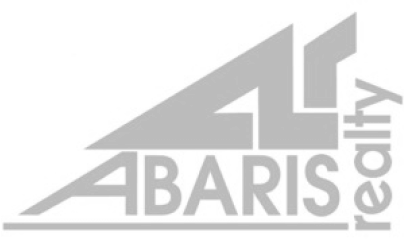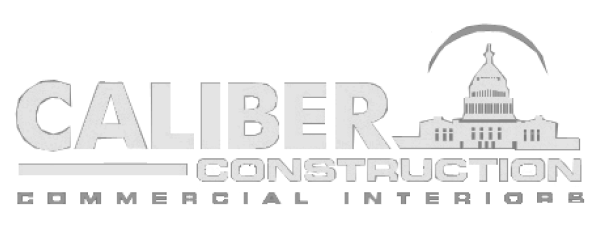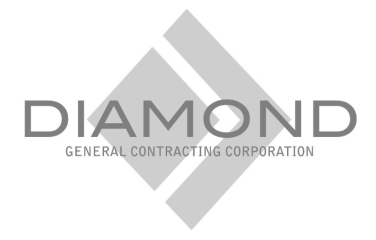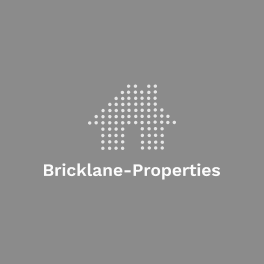 Need Answers? Our Experts Are Ready to Help.