Discover CE Construction Services — building dreams since 1986. Dive into our rich history and meet the dedicated team behind our exceptional residential construction projects.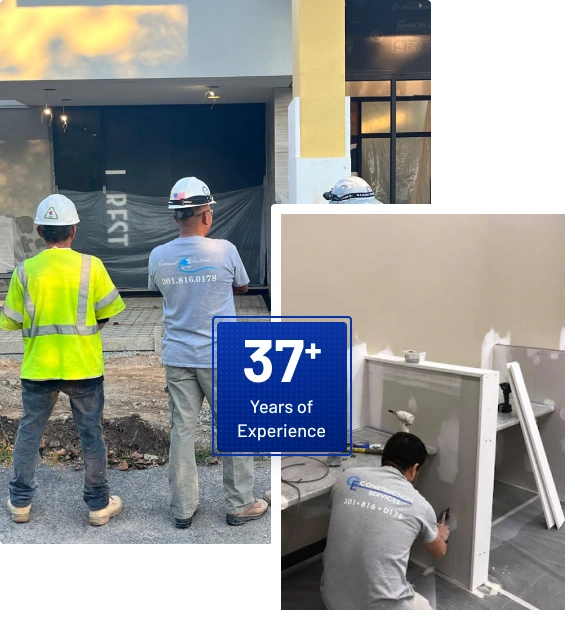 About CE Construction Services
Restoring Homes with Care in the DMV Area Since 1986
Welcome to CE Construction Services! As a family-owned business since 1986, we pride ourselves on building strong client relationships. We're not just construction — we're seasoned partners tailoring personalized solutions to your unique needs. Serving the DC, Maryland, and Virginia area with dedication, we've seen and done it all in the field. Trust us to transform your vision into reality.
Free Estimates for All Jobs
Family-Owned and Operated
Fully Licensed & Insured in the DMV Area
Our Dedicated Professionals, Committed to Building Your Vision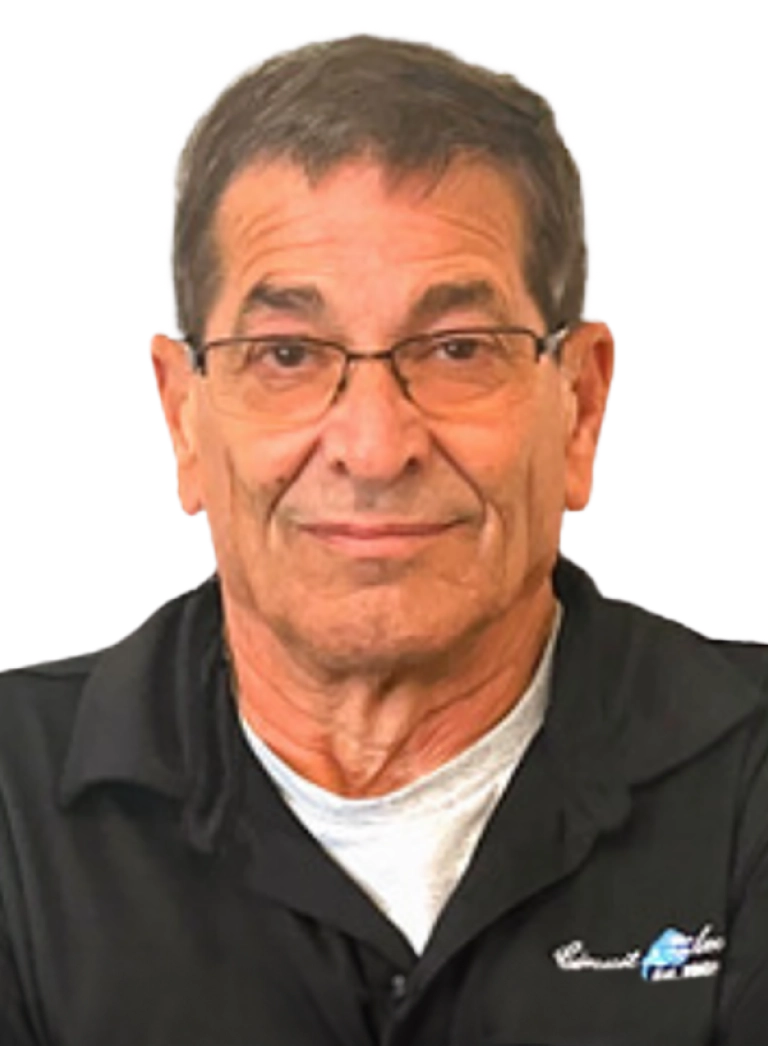 Paul started in the electrical trade right out of high school. He worked for a local Union company from 1971-1986. He attended the local 26 apprenticeship for 4 years. In 1986 Paul opened Circuit Electric, Inc. and was President until he retired at the end of 2022. Paul's favorite job he did with Circuit Electric was the day care center for the White House. Paul's biggest accomplishment was watching his son take over the business. Paul's favorite things to do since he retired are to shop at Costco and Home Depot and also work around the house. He has multiple trips planned for future.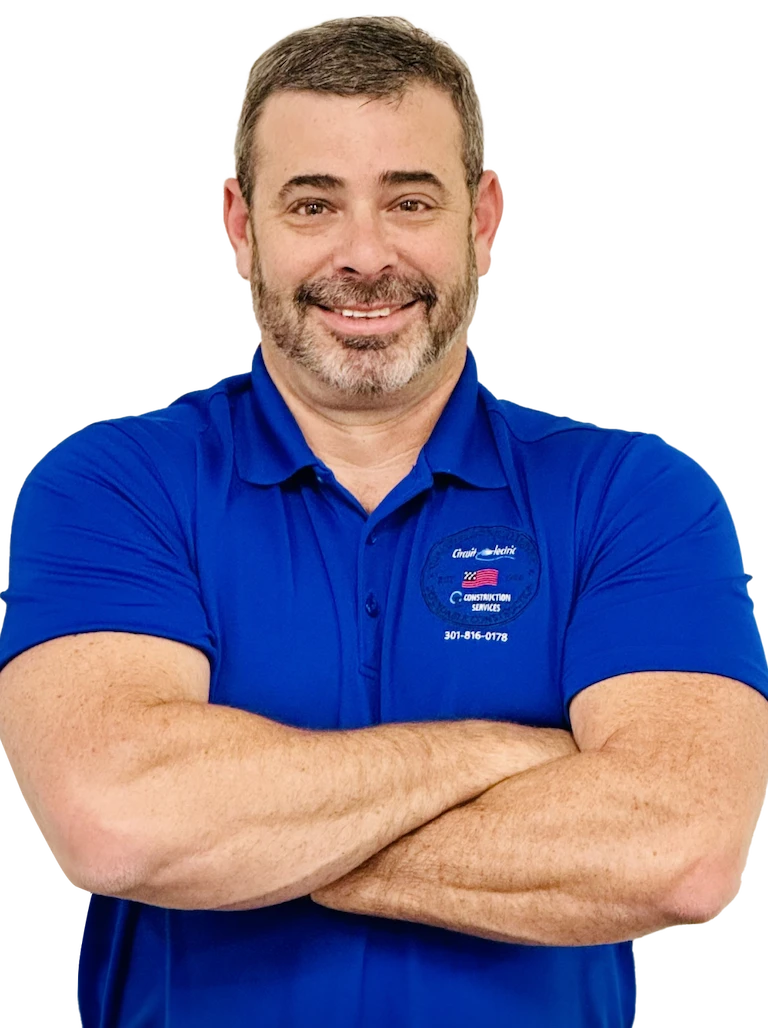 Andrew Bernstein
President
Andrew followed in the footsteps of his Dad and began working as an Electrician right out of highschool. He attended trade school and became a Master Electrician. He has been in the trade about 30 years. Andrew runs the day to day of the company. He is excited what the future holds for the company, his 2 boys are starting to get involved. One is currently in the field working towards being an electrician and the other studying business in college.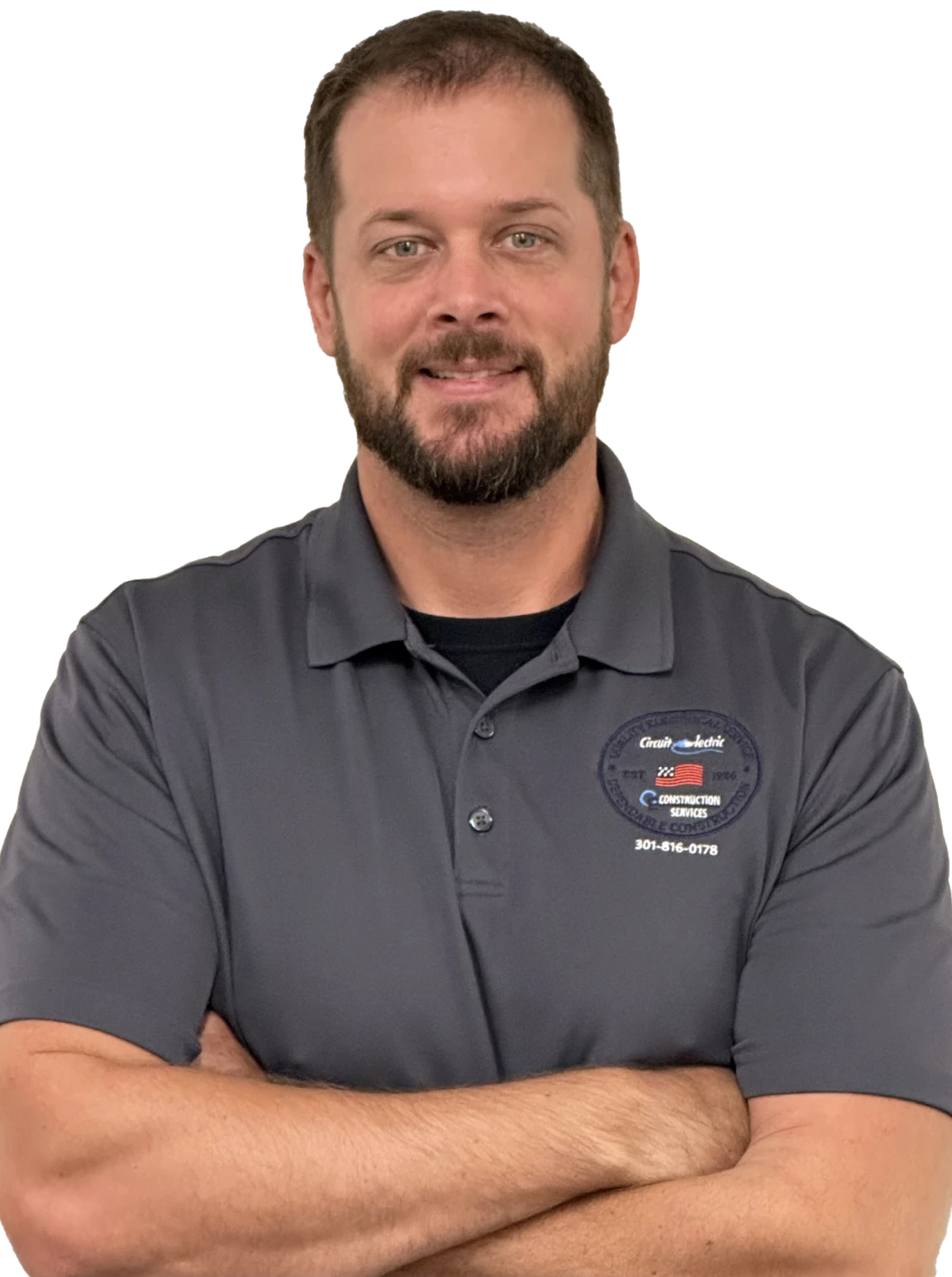 Bobby Janosko
Vice President
Bobby received his Business Management Degree from a small university in West Virginia. He then received Associate's Degree in Construction Management while working full time. Out of college, he started working for an interior general contractor and then explored another opportunity with a top 10 commercial contractor in the United States where he worked for 8 years as a Project Manager. In that role he helped put in place over $300 million worth of work. Bobby started working for Circuit Electric, Inc. T/A CE Construction in May of 2014 and has helped to complete millions of dollars' worth of work and is continuing to use his experience in construction to take CE Construction to the next level in quality, craftsmanship, and customer delight.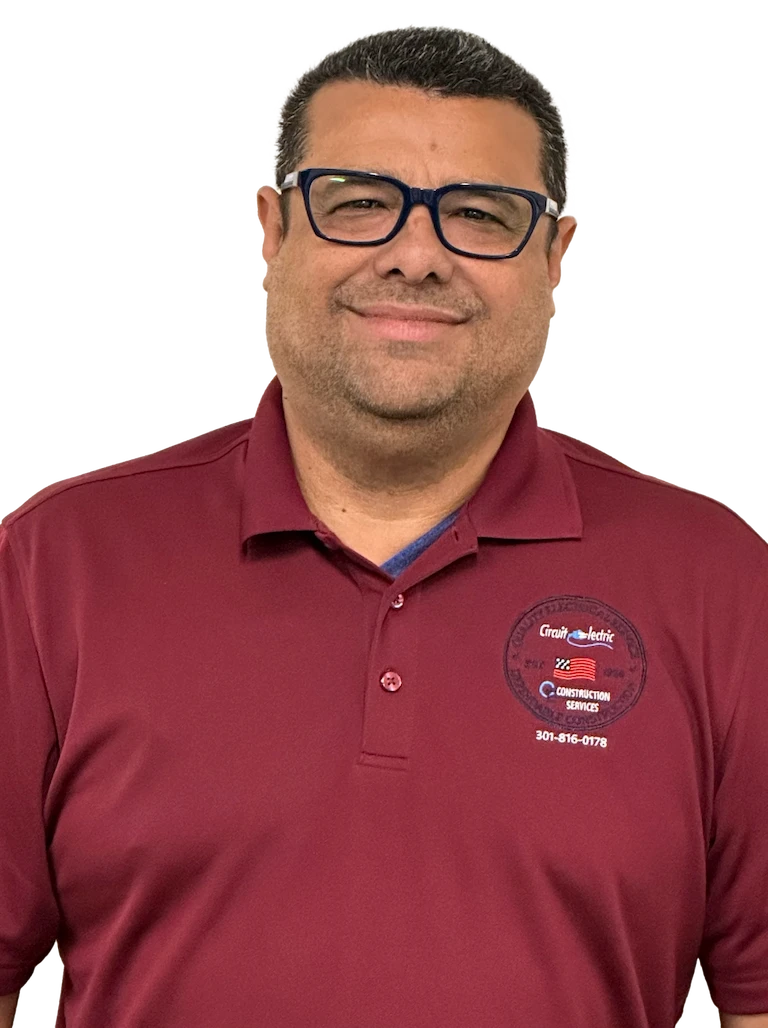 Isnar Guerrero
Safety & Purchasing Manager
Isnar is our Head Safety Officer and Procurement Director. Isnar has 20+ years' experience in the construction industry and has held various positions including Warehouse Manager and Purchasing Manager. Isnar is a Certified OSHA 500 Instructor and is responsible for training & continuing safety education for all of Circuit Electric and CE Construction employees. He enjoys watching baseball, football and soccer in his spare time as well as spending time with his family.
Embark on a Rewarding Career Journey With Us
At CE Construction Services, we're not just a team; we're a close-knit family that values strong relationships. Join us and begin your journey to a brighter future. Come be a part of our friendly crew and discover the joy of meaningful work in the construction industry.
A Legacy of Quality, Commitment, and Client Satisfaction
Andrew became a Master Electrician
CE Constuction Services was formed to handle the construction projects including commercial work
Bobby Janosko (Andrew's Brother-In-Law) was brought on as VP of Construction to oversee the construction work
Andrew became President of Circuit Electric








Circuit Electric was founded and opened by Paul Bernstein in Rockville, MD
Started a new division to Circuit Electric doing residential construction work
CE performed over 3000 apartment renovations
Circuit/CE moved to its new location in Frederick, MD
Your Home, Our Commitment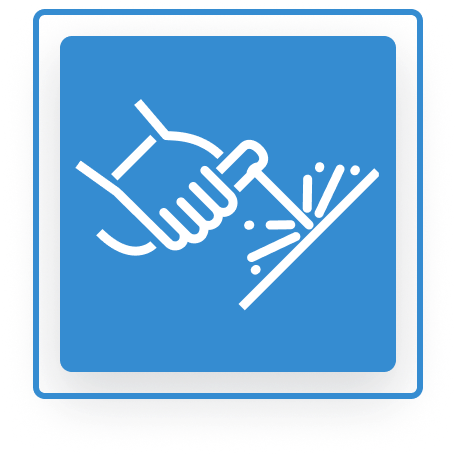 Unmatched Craftsmanship
Our team takes pride in delivering quality service with an attention to detail that is second to none. We ensure every project reflects our high standards of craftsmanship.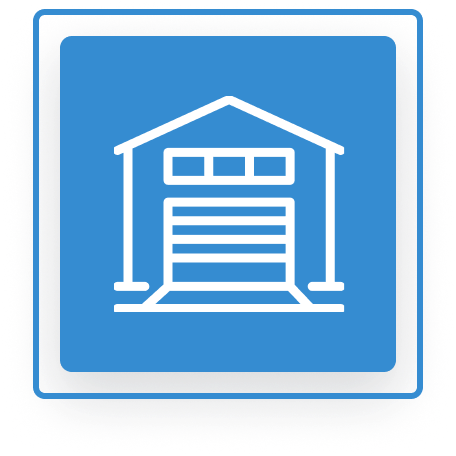 Personalized Services
We treat every home as if it's our own. From painting a wall to repairing it, we devote time and care to ensure your home receives the best treatment possible.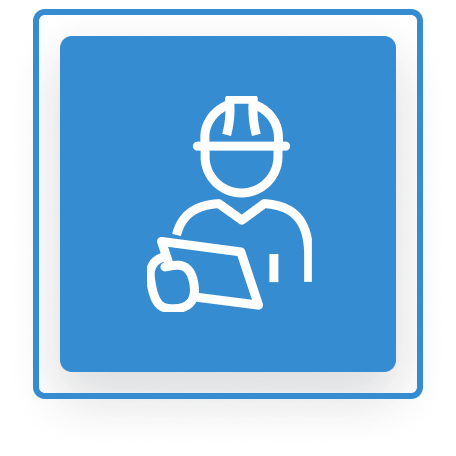 Dedicated Supervision
Each project we undertake is supervised closely to ensure it aligns with our commitment to excellence. We don't just build homes; we build trust.

Hear Firsthand About our Commitment to Excellence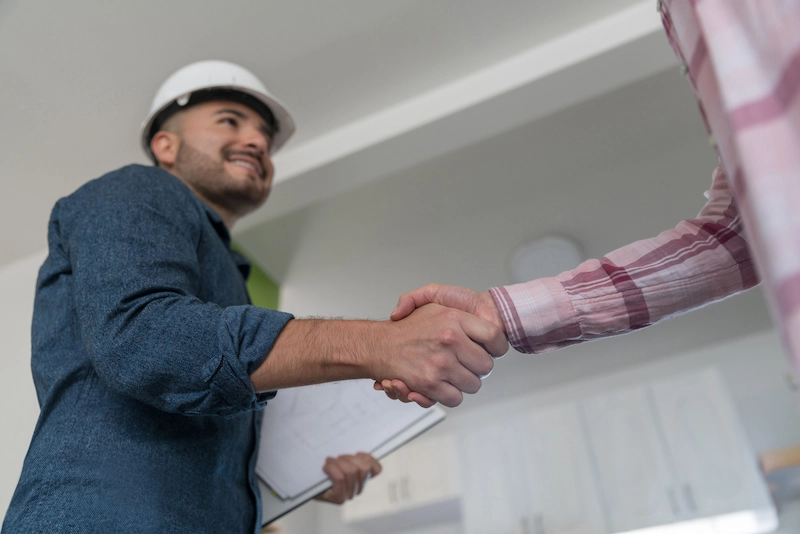 They were excellent and did a beautiful job! Thank you! [...]
Your company has always taken great care of what I needed done here at University and it has always been appreciated more than you'll ever know. Anytime we have a big project going on I [...]
In a prior email, I mentioned that Frank, who is "sanitizing" our common areas 7 days a week–8 hours a day– is doing a super job. I am receiving laudatory comments from folks throughout our [...]
Used CE Construction for a new light installation including running new wiring for a ceiling box and adding a new switch. Bobby and the team were very responsive squeezing us in before the Thanksgiving holiday. [...]
Great company worked for them about 15 years ago [...]
Our Trusted Partners in Residential Construction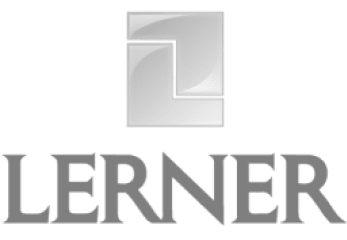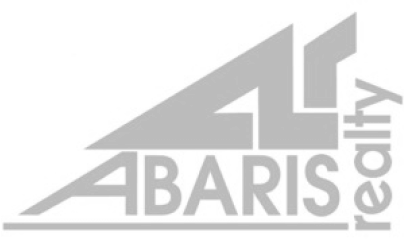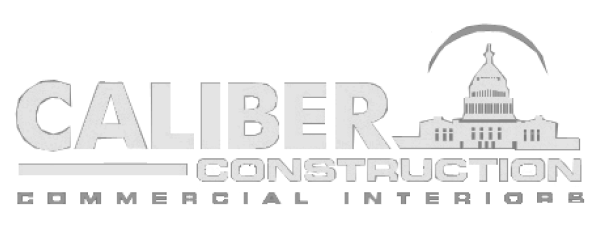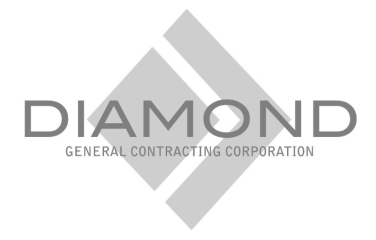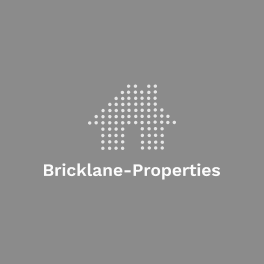 Need Answers? Our Experts Are Ready to Help.