Residential Repair and Maintenance by CE Construction's Handyman Experts
As a trusted part of the DMV community, we take pride in serving our neighbors with reliable and professional handyman solutions. Our services are designed to make your life easier, one task at a time. Let us handle your to-do list, so you can enjoy more of what matters most to you.
Handyman Solutions You Can Count On
At CE Construction Services, we understand that life is busy, and household tasks can pile up. That's where we come in! Our team of skilled handymen is here to tackle all those odd jobs and fixes, so you don't have to. Discover the convenience of our comprehensive services: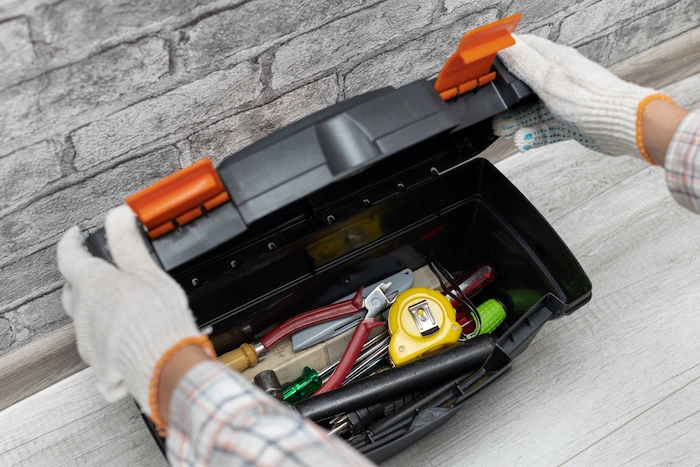 Home Repairs
Whether it's a leaky faucet, a squeaky door, or a loose cabinet handle, our handymen are equipped to handle all your home repair needs.
Furniture Assembly
Save time and frustration with our furniture assembly services. We'll put together your new furniture pieces so you can enjoy them hassle-free.
Carpentry
Need custom shelving, framing, or other carpentry work? We have the skills and tools to create functional and attractive solutions.
Painting & Drywall
Freshen up your living spaces with our painting and drywall services. From touch-ups to complete room transformations, we've got the brushes and expertise to make it happen.
Minor Electrical & Plumbing
Don't let minor electrical or plumbing issues disrupt your daily life. Our handymen can quickly and efficiently resolve these problems.
General Maintenance
Home maintenance is vital to its longevity. Let us take care of routine tasks like gutter cleaning, pressure washing, and more.
Request Your Free Estimate
Kickstart Your Dream Home Transformation Today
We understand that every great project begins with a single step, and we're here to make that step as easy as possible; that's why we provide free, no-obligation estimates to help you understand your project goals better. Just get in touch, and our team of experts will provide you with an accurate quote tailored to your specific needs.

A Glimpse into Our Portfolio
Project Name
Project Location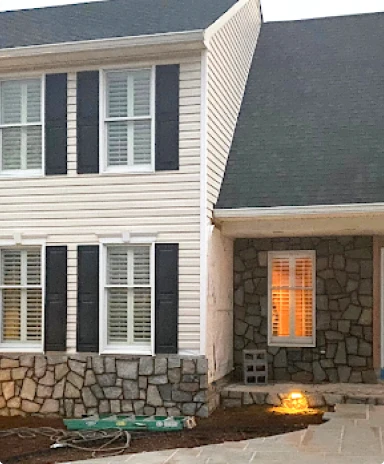 Project Name
Project Location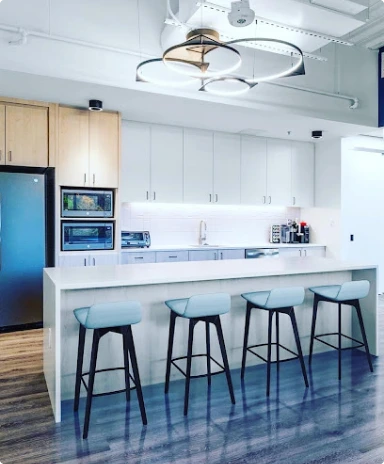 Project Name
Project Location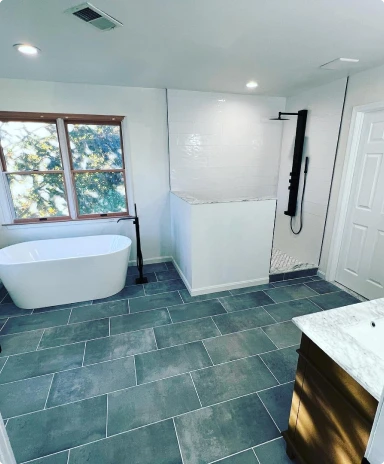 Project Name
Project Location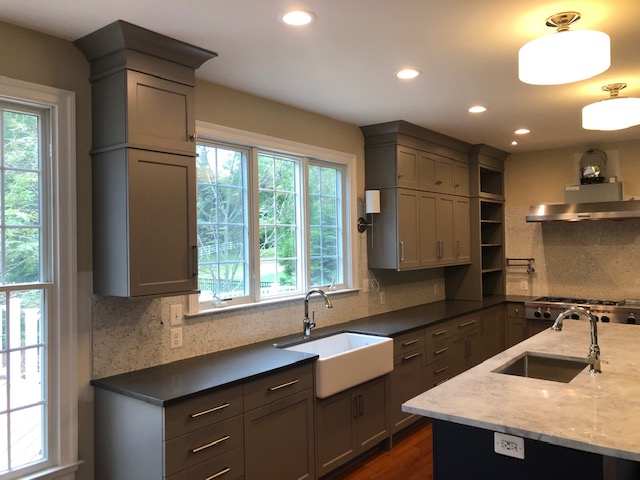 Project Name
Project Location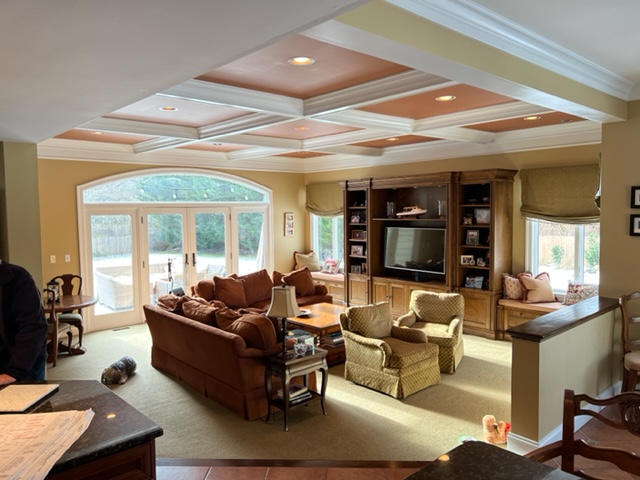 Our Trusted Partners in Residential Construction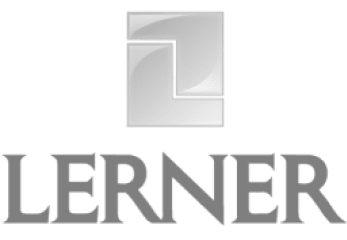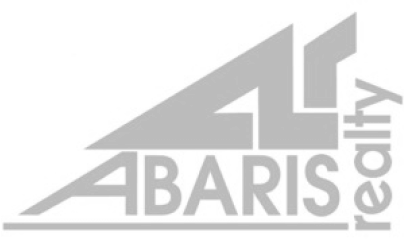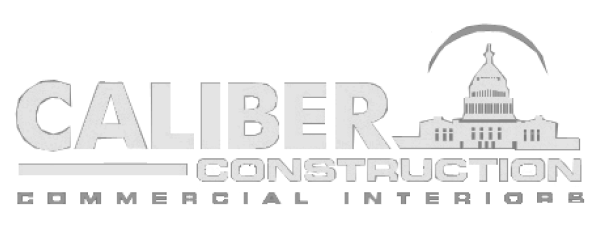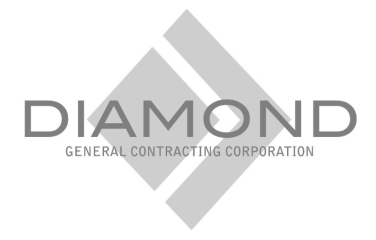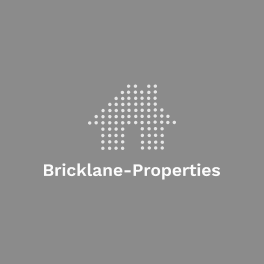 Need Answers? Our Experts Are Ready to Help.