Commercial Renovation Services
Revitalize, reinvent, and reimagine your commercial spaces with the expertise of CE Construction Services. We offer comprehensive renovation services that breathe new life into apartments, condos, assisted living facilities, and offices across the DMV area.
Commercial Renovation Tailored to Your Space
Experience a seamless blend of quality craftsmanship, innovative design, and exceptional customer service with CE Construction Services. Whether it's a minor refurbishment or a major overhaul, each project receives the same meticulous attention from our dedicated project managers. They ensure every detail aligns with your vision, timeline, and budget, providing an effortless renovation experience. Let's collaborate to create spaces that inspire and impress.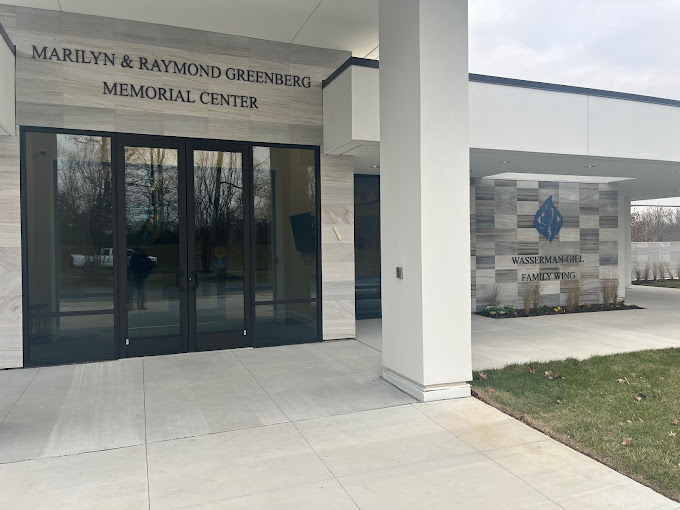 Apartment/Condo Revitalization
Turn the ordinary into extraordinary. Our team excels in transforming apartment and condo spaces into modern, comfortable, and value-enhancing environments. Let us take your property to the next level.
Assisted Living Facility Upgrades
Creating a warm, safe, and inviting atmosphere for residents is paramount in assisted living renovations. Trust us to design and implement improvements that enhance quality of life.
Office Space Reinvention
A well-designed office fosters creativity, productivity, and collaboration. We specialize in revamping office spaces to reflect your brand's identity while promoting a positive work culture.
Request Your Free Estimate
Begin Your Commercial Renovation Journey with CE Construction Services
At CE Construction Services, we specialize in transforming spaces to match your vision. Whether it's an apartment renovation, an assisted living facility upgrade, or a complete office overhaul, our team is ready to bring your project to life. Serving the DMV area, we pride ourselves on delivering exceptional quality and unrivaled service. Request your free, no-obligation estimate today and discover why we are the trusted partner for commercial construction projects in the region.

A Glimpse into Our Portfolio
Project Name
Project Location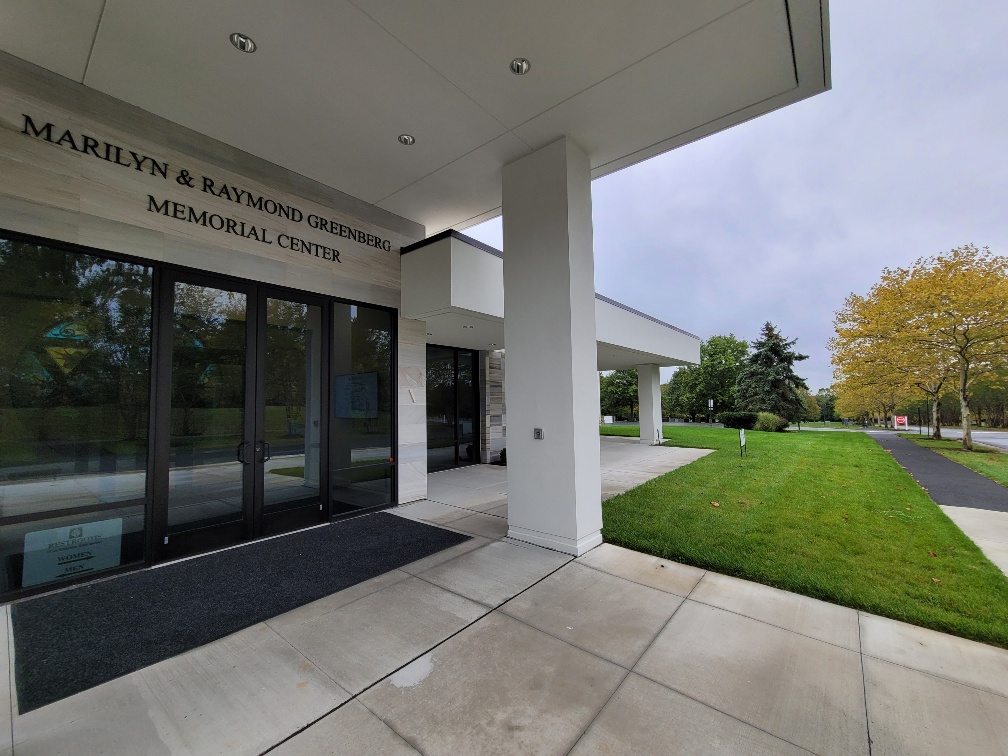 Project Name
Project Location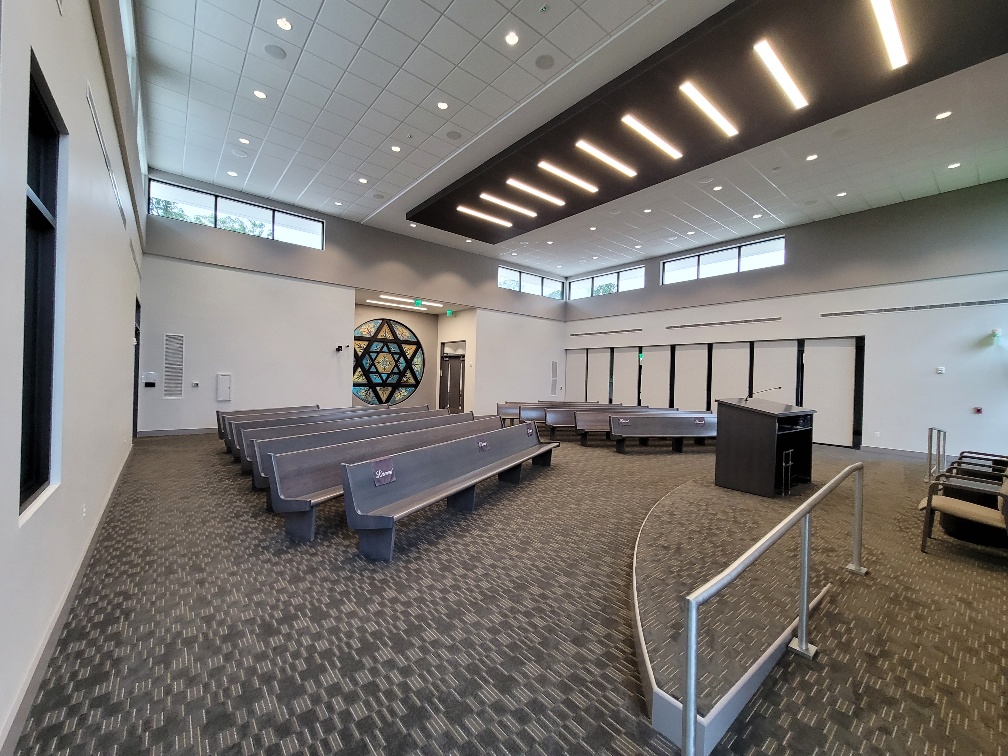 Project Name
Project Location
Project Name
Project Location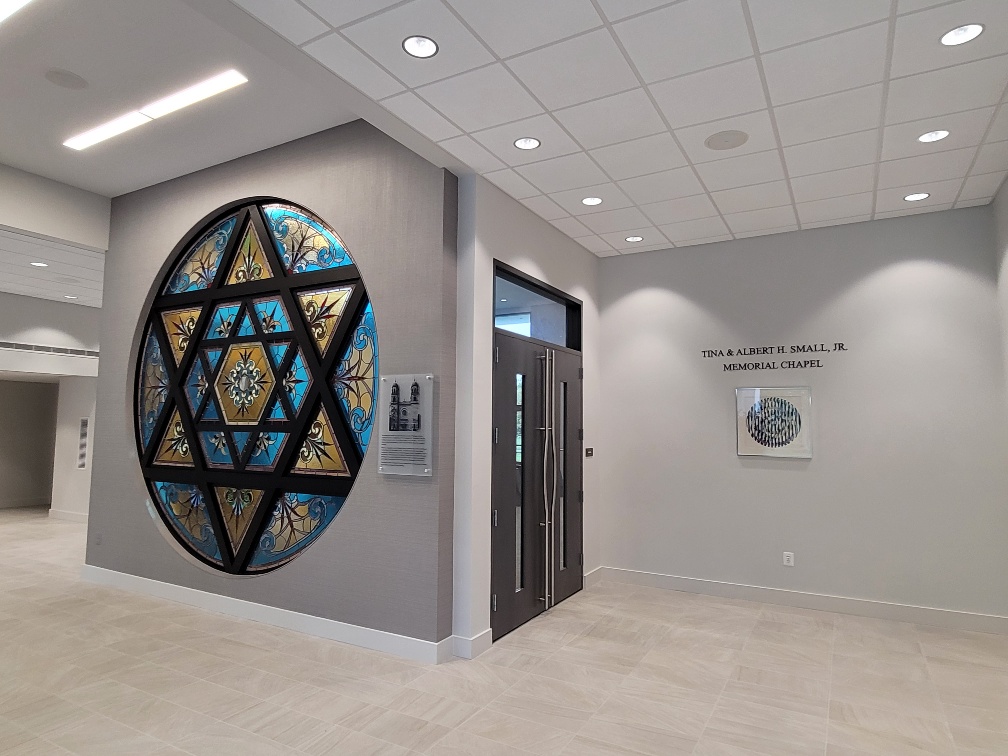 Project Name
Project Location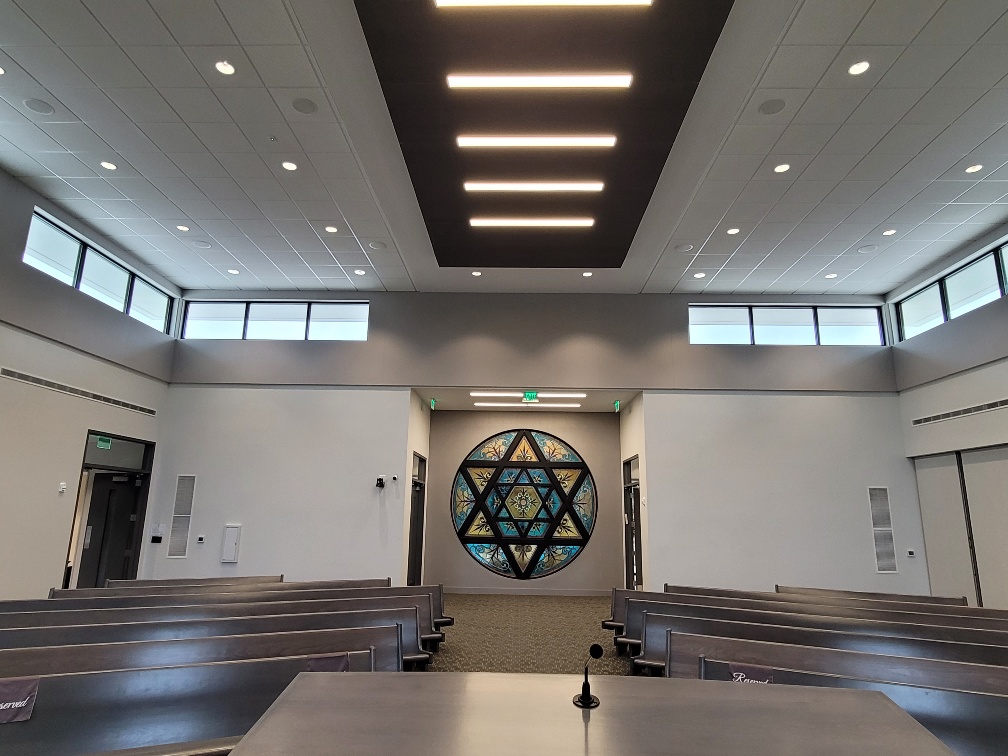 Project Name
Project Location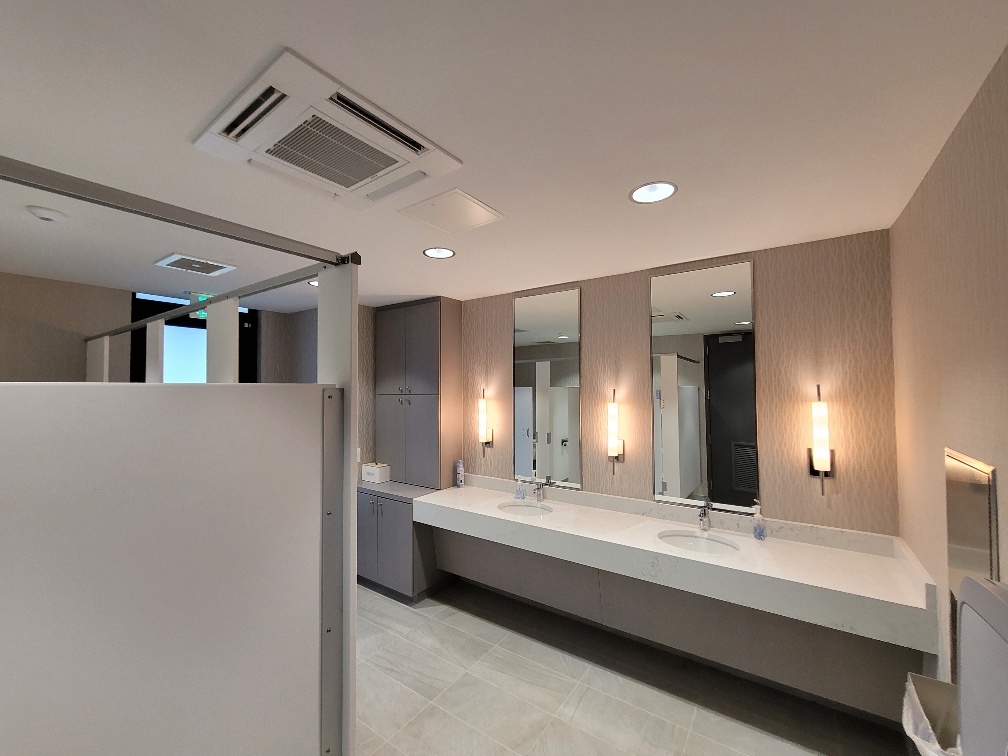 Our Trusted Partners in Residential Construction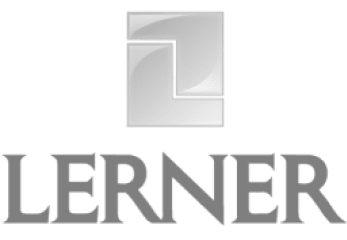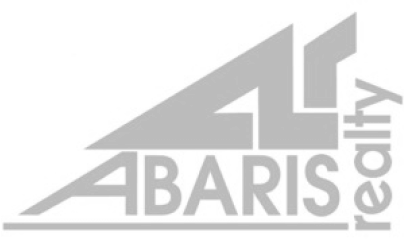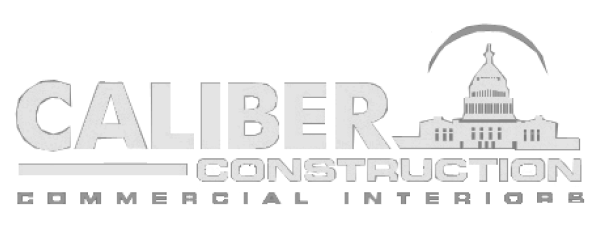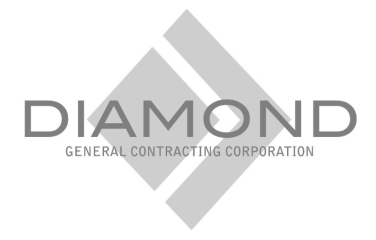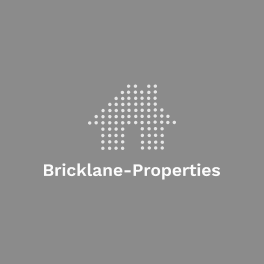 Need Answers? Our Experts Are Ready to Help.