Premier Residential Trim & Millwork Services in the DMV Area
When it comes to enhancing the visual appeal and overall charm of your home, look no further than CE Construction Services. We are your trusted partner in the DMV area for all your trim and millwork needs.
Experience Craftsmanship at its Finest with Our Trim & Millwork Solutions
No two homes are alike, and we believe that your property's interior should reflect your personal style and preferences. Our trim and millwork services are a blend of artistry and precision aimed at turning your home into a work of art. From crown moldings that add character to baseboards that create a seamless transition, we pay meticulous attention to every detail. Whether you're looking for timeless elegance or a modern flair, we have the expertise to make it happen.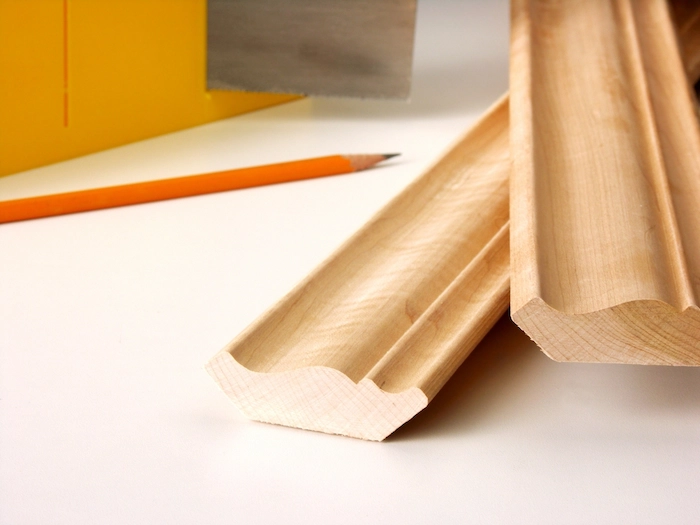 Custom Trim Work
Our custom trim work adds an elegant finishing touch to your living space. The skilled artisans at CE Construction Services masterfully craft intricate designs for crown molding, baseboards, and casings that elevate your home's interior.
Quality Millwork
From stunning fireplace mantels to bespoke built-in cabinets, our millwork services add character and functionality to your home. We use high-quality materials and innovative techniques to create pieces that stand the test of time.
Request Your Free Estimate
Kickstart Your Dream Home Transformation Today
We understand that every great project begins with a single step, and we're here to make that step as easy as possible; that's why we provide free, no-obligation estimates to help you understand your project goals better. Just get in touch, and our team of experts will provide you with an accurate quote tailored to your specific needs.

A Glimpse into Our Portfolio
Project Name
Project Location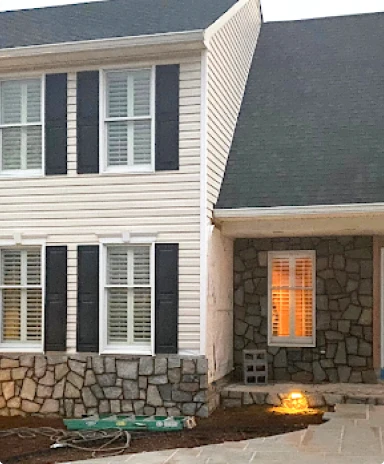 Project Name
Project Location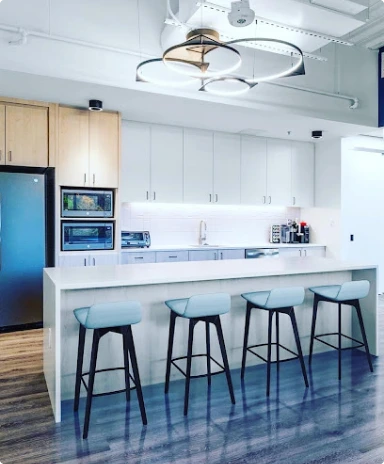 Project Name
Project Location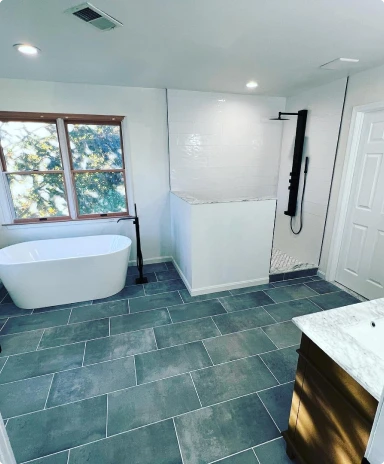 Project Name
Project Location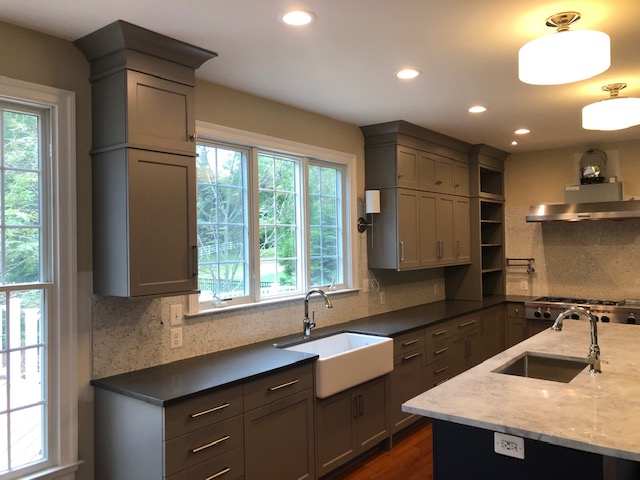 Project Name
Project Location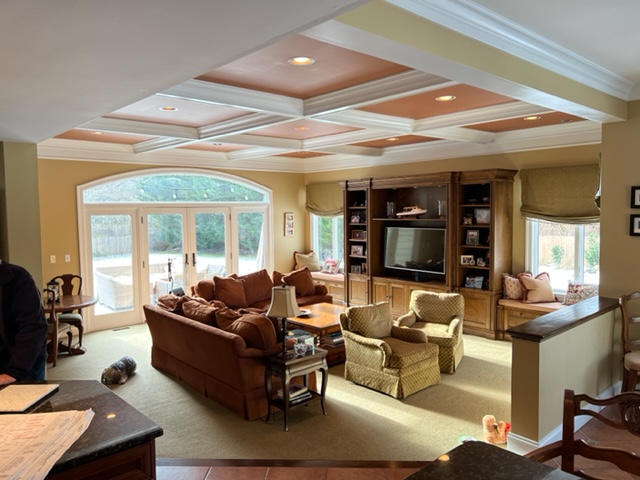 Our Trusted Partners in Residential Construction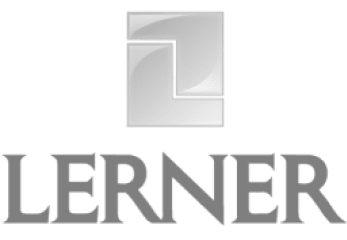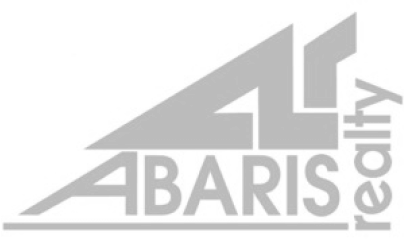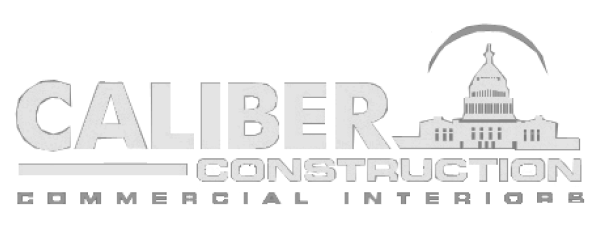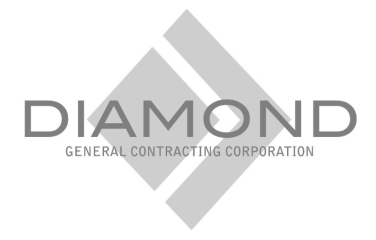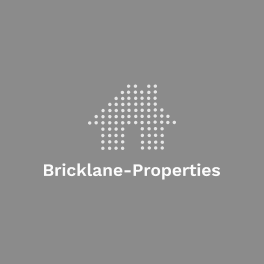 Need Answers? Our Experts Are Ready to Help.