Exceptional Tile Installations in the DMV Area
At CE Construction Services, we have years of experience transforming ordinary spaces into extraordinary ones. Serving the DMV area, we've carved a niche in the realm of residential tile services, one beautiful installation at a time.
Elevate Your Space with Our Tile Expertise
Explore the endless possibilities of our tile services. Whether you're envisioning a captivating backsplash, a luxurious bathroom, or a custom design that reflects your unique style, our team brings your dreams to reality. With meticulous attention to detail, we install, rejuvenate, and design tiles that not only enhance the aesthetics of your home but also stand the test of time. Discover a world of possibilities with our comprehensive tile services: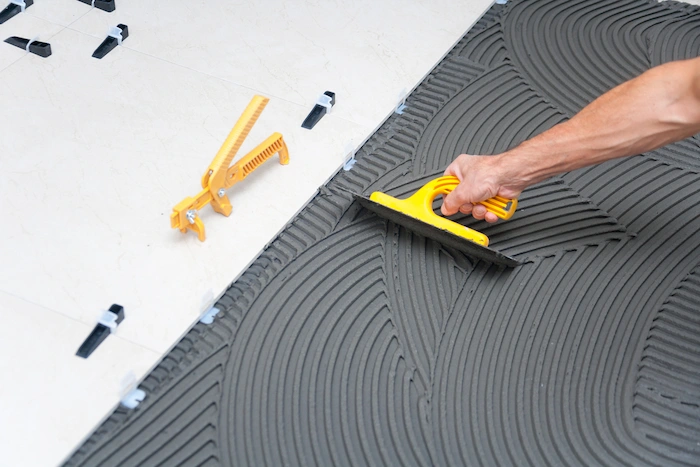 Tile Installation
Transform your spaces with our expert tile installations, whether it's a stunning backsplash, a modern bathroom, or an inviting entryway.
Custom Tile Designs
Tailor your spaces with custom tile designs that reflect your personality and style, turning your visions into reality.
Tile Removal & Replacement
Ready for a change? Let us handle the removal and replacement of your tiles, ensuring a seamless transition to your home's new look.
Tile Repair & Restoration
Restore the luster of your existing tiles with our repair and restoration services, breathing new life into your floors and walls.
Grout & Sealant Services
Ensure the longevity and beauty of your tiled surfaces with our grout and sealant expertise, keeping them looking pristine.
Request Your Free Estimate
Kickstart Your Dream Home Transformation Today
We understand that every great project begins with a single step, and we're here to make that step as easy as possible; that's why we provide free, no-obligation estimates to help you understand your project goals better. Just get in touch, and our team of experts will provide you with an accurate quote tailored to your specific needs.

A Glimpse into Our Portfolio
Project Name
Project Location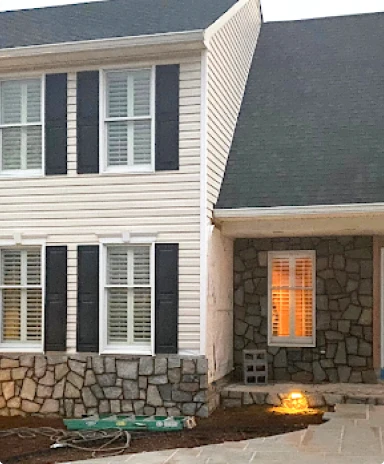 Project Name
Project Location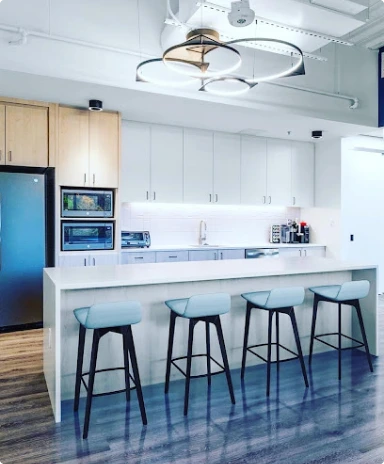 Project Name
Project Location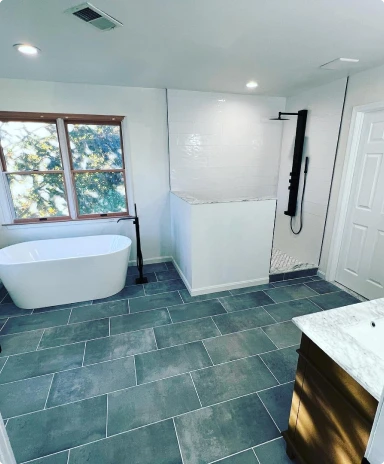 Project Name
Project Location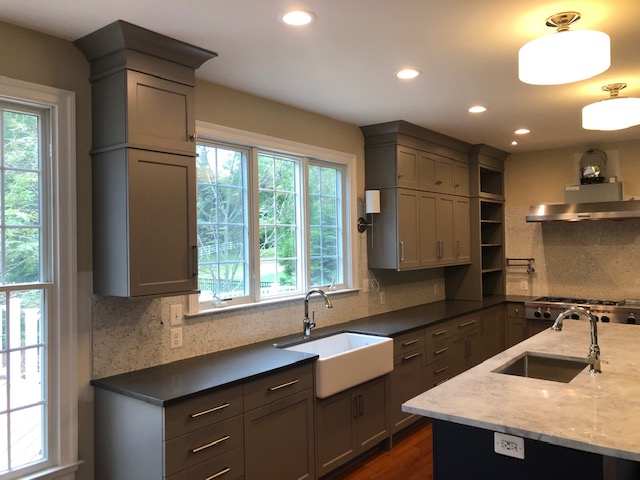 Project Name
Project Location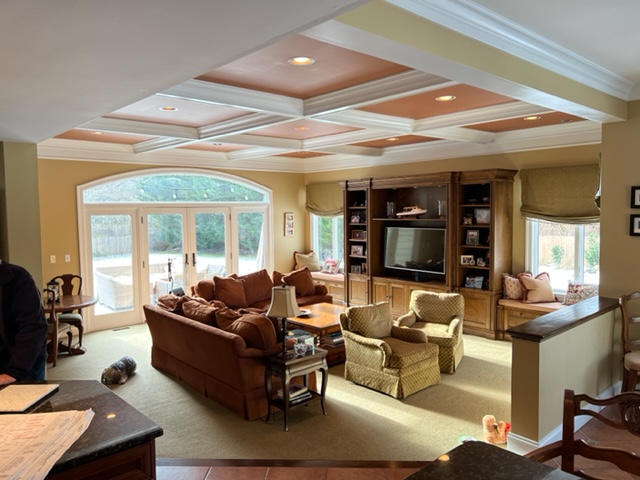 Our Trusted Partners in Residential Construction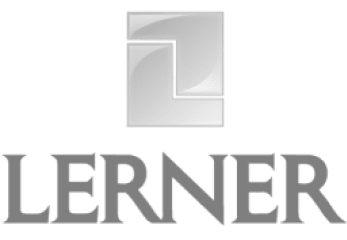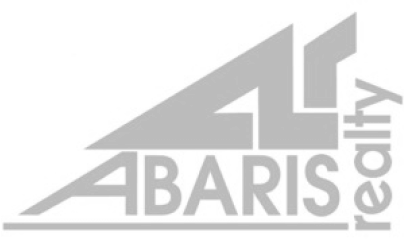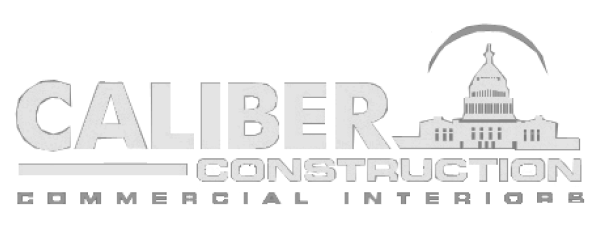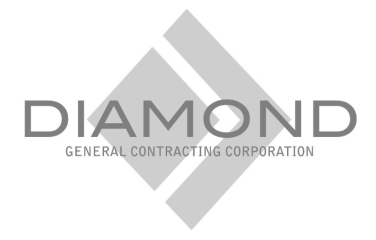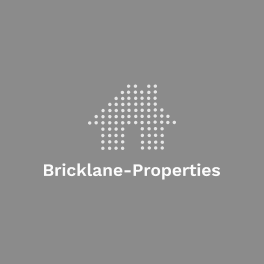 Need Answers? Our Experts Are Ready to Help.