Remodeling Solutions for Your DMV Home
Whether you're considering a residential remodel or seeking electrical expertise, CE Construction Services is your trusted partner across the DMV area. Let's embark on a journey to transform your house into the home of your dreams.
Embrace Transformation with CE Construction Services
At CE Construction Services, we understand that your home is more than just four walls; it's a canvas of memories waiting to be painted. That's why we offer a comprehensive range of residential remodeling services tailored to your unique needs. From the initial concept to the final brushstroke, our team of experts works closely with you to ensure every detail aligns with your vision.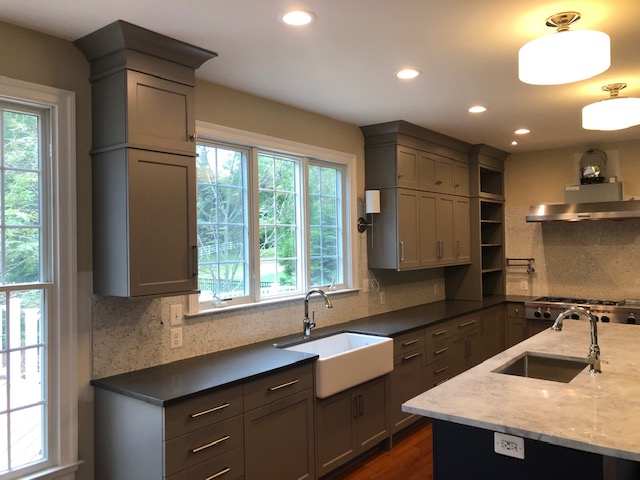 Kitchen & Bathroom Remodels
Revitalize the heart of your home with our kitchen and bathroom remodeling expertise. Whether you desire a modern update or a timeless makeover, we have the skills and creativity to deliver the space you've always dreamed of.
Painting & Drywall Patching
It's often the smaller touches that make a house feel like a home. Our painting and drywall patching services ensure that every nook and cranny is perfect, creating a seamless and inviting atmosphere.
Full House & Apartment Renovations
We're here to transform your entire living space into a haven of comfort and style. Our full house and apartment renovations are tailored to suit your lifestyle and preferences.
Electrical Services
Our expertise isn't limited to construction; our crew includes master electricians. From installations to repairs, our electrical solutions ensure your home is as safe as it is beautiful.
Request Your Free Estimate
Kickstart Your Dream Home Transformation Today
We understand that every great project begins with a single step, and we're here to make that step as easy as possible; that's why we provide free, no-obligation estimates to help you understand your project goals better. Just get in touch, and our team of experts will provide you with an accurate quote tailored to your specific needs.

A Glimpse into Our Portfolio
Project Name
Project Location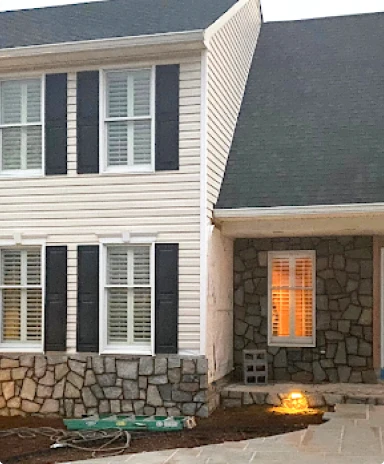 Project Name
Project Location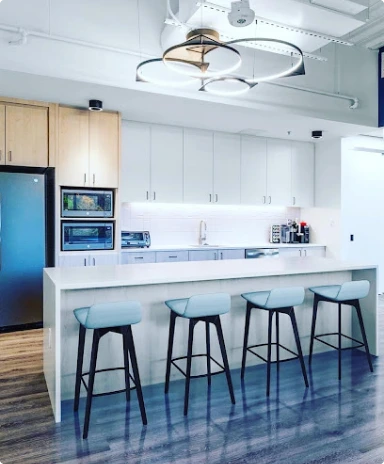 Project Name
Project Location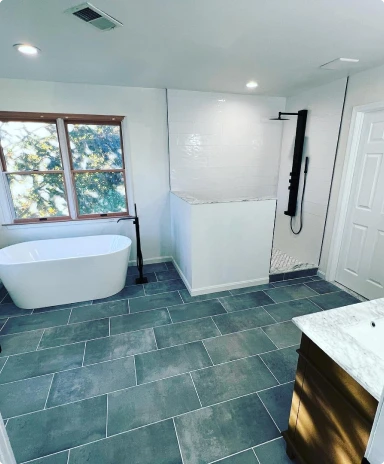 Project Name
Project Location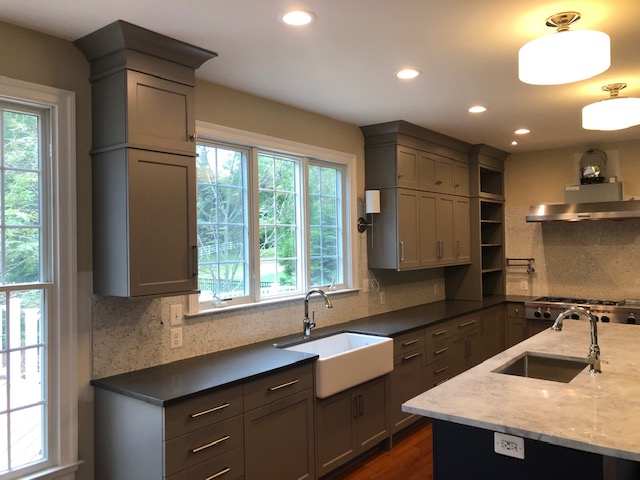 Project Name
Project Location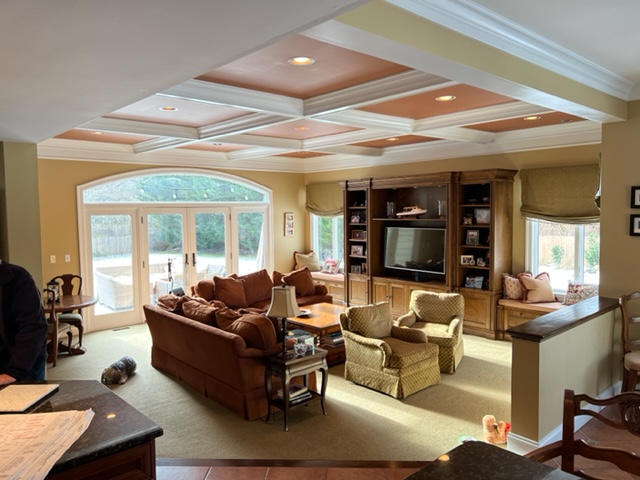 Our Trusted Partners in Residential Construction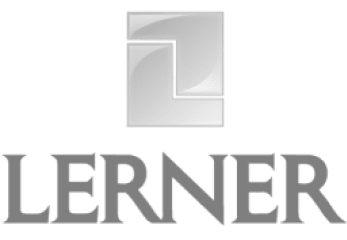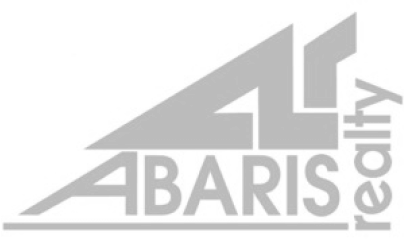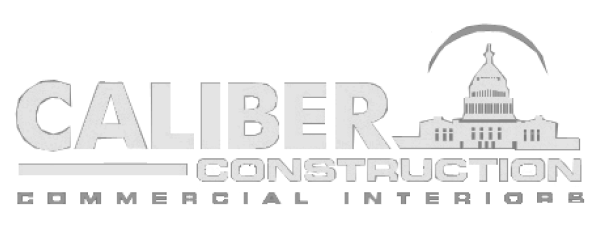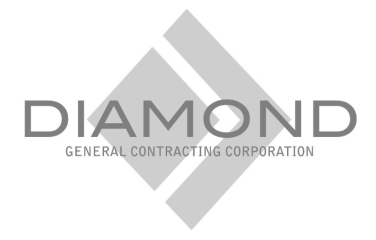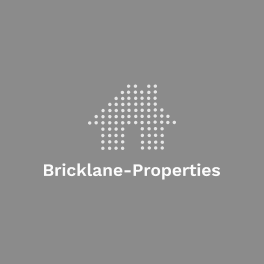 Need Answers? Our Experts Are Ready to Help.